On Tuesday, the House of Representatives of the American Congress passed a bill banning any assistance to the government of Bashar al-Assad, reports
RIA News
.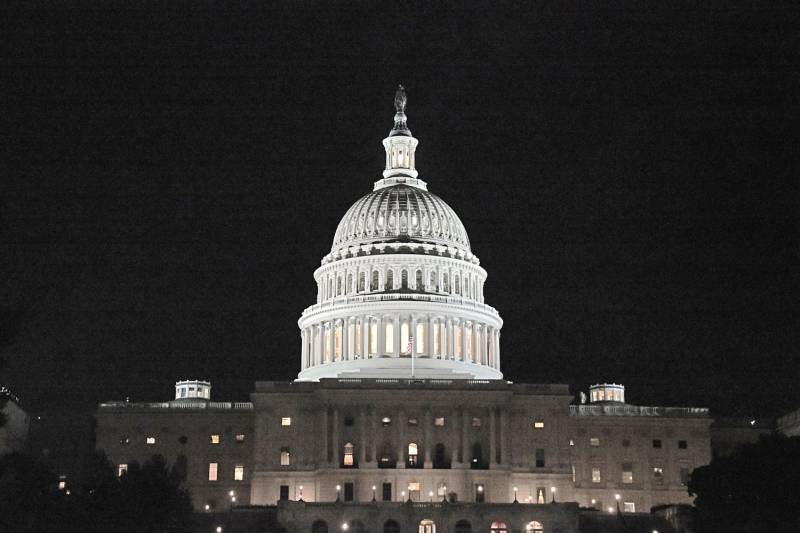 The policy of the United States will be such that the assistance of the United States provided for speedy restoration, reconstruction or stabilization in Syria will be used in democratic Syria or in areas of Syria not controlled by the Syrian authorities under the leadership of Bashar al-Assad or related forces,
stated in the text of the document.
The bill leaves room for assistance, but to do this, the US president must provide Congress with the rationale and evidence that the Syrian authorities "stopped attacks on civilians and civilian infrastructure; take verifiable steps to free all political prisoners; are in the process of organizing free and fair elections; stopped the development and deployment of ballistic and cruise missiles ".
Exceptions to the ban are projects implemented by local organizations that "reflect the goals, needs and priorities of the local communities in Syria", as well as projects that "meet humanitarian needs, including demining, food, medicine, medical goods and equipment, education and clothes.
At the same time, it is stipulated that "no officials in Syria or their relatives are in any way connected with the project partners", which theoretically could be financed by Washington.