The Russian side did not transfer the C-300 anti-aircraft missile systems (SAM) to the Syrian Army, RT reports, citing a Russian military-diplomatic source.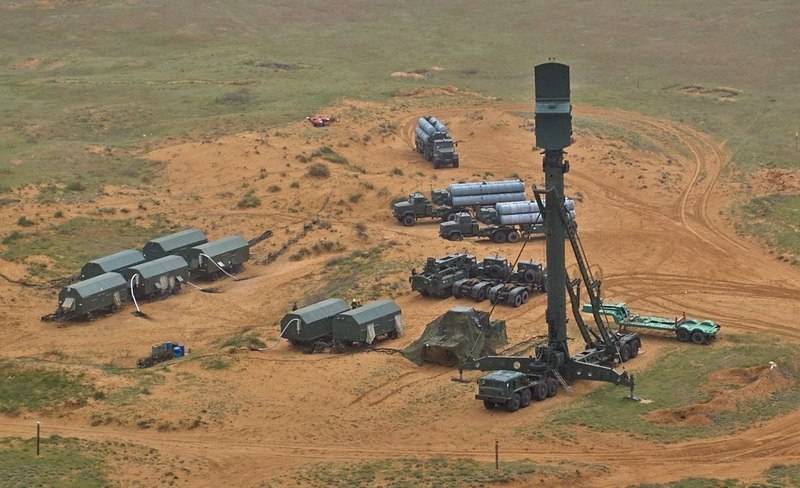 According to him, the information that appeared earlier that Russia allegedly transferred the C-300 system to Syria "a month ago" is not true.
The Syrian government forces are armed with various air defense systems of both Soviet development and modern Russian Pantsir systems. All of them quite effectively showed themselves in the course of repelling the missile attack by the United States, Britain and France on Syria on the night of April 14. However, the Syrian government forces do not have a Russian C-300 anti-aircraft missile system.
- pointed out the agency interlocutor.
Earlier, Interfax reported that Syria's ambassador to Russia, Riyad Haddad, responding to a question from reporters when Russian C-300s could be brought into the country, said that "C-300 systems began work in Syria a month ago.
23 April Russian Foreign Minister Sergei Lavrov said that the issue of the supply of the C-300 anti-aircraft missile system to Syria has not yet been resolved.