In August of this year, Kazan aircraft manufacturers plan to raise into the sky a supersonic Tu-22М3М bomber-bomber, a new modification of the Tu-22М3 aircraft, reports
RIA News
.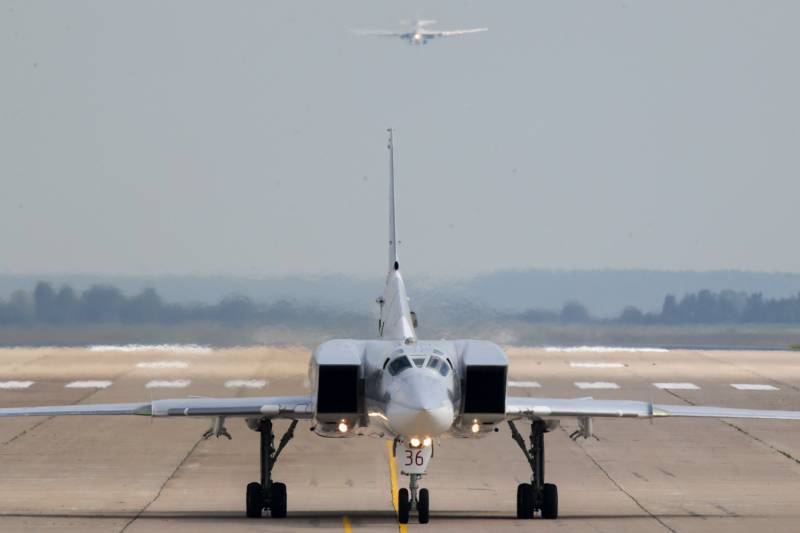 We intend to raise the Tu-22M3М into the air in August,
said the representative of the Kazan Aviation Plant.
The publication reminds that the long-range multi-mode bomber-missile carrier Tu-22М3, intended to destroy land and sea targets from large, medium and low altitudes, was put into service in the 1989 year.
He is the most massive long-range bomber
aviation
, a total of 268 units of this modification were released. Aircraft were regularly used to strike at terrorist targets in the ATS. Tu-22MZ took off from the territory of Russia, flew over the territory of Iran and Iraq and then inflicted a group attack on targets.
Long-range Tu-22М3 bombers showed high efficiency in Syria. These multi-mode rocket carriers work great both alone and as a team,
said earlier the head of the defense committee of the Federation Council, Viktor Bondarev.