US Deputy Secretary of Defense Patrick Shanahan said he hopes to create an artificial intelligence center within the agency within the next six months. The United States counts on artificial intelligence when planning military operations and their conduct on a par with China, which, as previously reported, has already launched a program of this kind.
The US military makes it clear that the delay in opening a new scientific center may lead to a lag behind the People's Republic of China in the development of the idea of ​​artificial intelligence (AI) for military needs.
Recall that in the first stage, the US plans to use AI to analyze huge amounts of information coming into the Pentagon from satellites and drones. Now, as reported in the US Department of Defense, no more than 5% of this information is analyzed, but the AI ​​will allow to bring the analysis to 100%. It is stated that this is necessary, for example, to identify the positions of terrorists in certain areas. "In the manual mode," it is not possible to analyze the terabytes of video and photos, as noted in the Pentagon.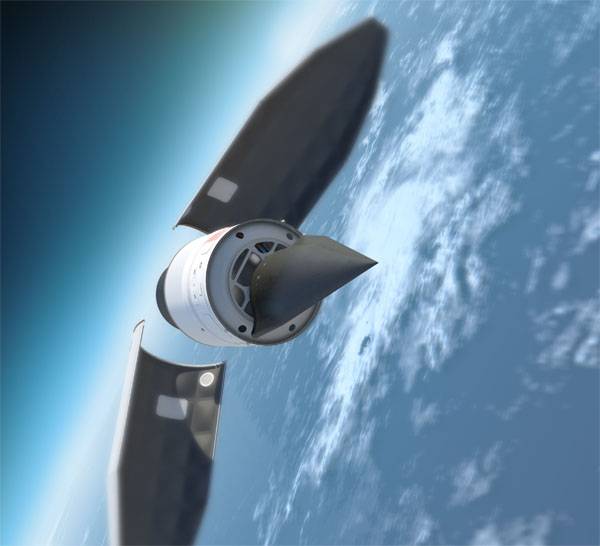 The same Shenahan stated that at this stage the Pentagon has no plans to open similar centers for the development of hypersonic and laser programs.
weapons
. These technologies, according to the Deputy Minister of Defense, are being studied in conjunction with a number of other programs - in particular, along with the program for creating a compact mobile energy source that could be used to form a high-energy laser beam.
In July, according to Patrick Shanahan, the Pentagon will present a development program before 2023, which will allow "to plan investments".