Deputy Chairman of the Board of the Russian company Gazprom Alexander Medvedev commented on the readiness to cooperate with European partners. According to the top manager of Gazprom, the company is ready to increase the volume of gas supplies to Europe, if Europe itself is interested in this.
From the statement of Alexander Medvedev on the air
TC "Russia24"
:
We have confirmed reserves, we have transport, we are building new transport routes. If Europe declares its needs, it will be ready to sign the necessary contracts, then I do not rule out that more new gas transmission projects will be required - "Nord Stream -3", for example.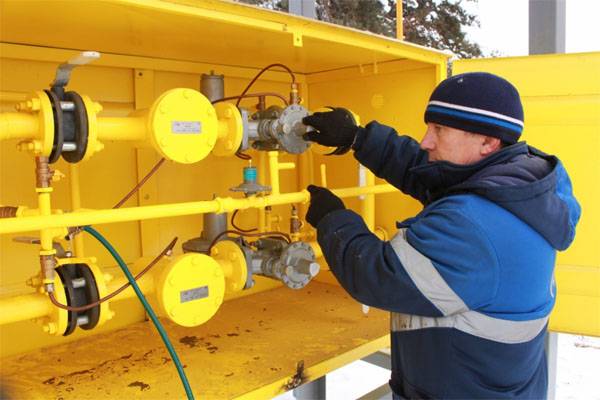 It must be recalled that in the 2017 year, Gazprom, despite sanctions and other attempts to exert pressure on the company from the outside, brought the level of gas supplies to Europe to an absolute record. The final report for 2017 contained the following values: 194,4 billion cubic meters of "blue fuel".
Recall that at the moment Russia has not fully settled all the nuances on the construction of the Nord Stream-2 gas pipeline. So far, Germany and Finland have approved the construction of a branch in their exclusive economic zone. Against this background, the implementation of the Turkish Stream gas pipeline continues in the south, which in fact has become an alternative to the South Stream project. The one, as we know, was blocked in the EU itself, from which it is no longer delighted, for example, Bulgaria. In Sofia, they have repeatedly stated that while there was pressure from Brussels to block UP, the same Germany actively participated in negotiations with the Russian Federation on the Nord Stream-2 project.