S-200 anti-aircraft systems are regularly used to repel Israeli raids
aviation
, with such heavy use, the stockpiles of missiles for these air defense systems will soon be reduced to zero, writes
Messenger of Mordovia
with reference to military expert Yuri Lyamina.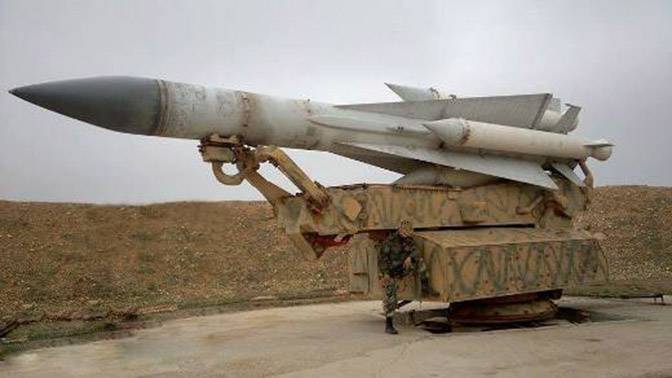 According to Lyamin, according to open data, 1980 divisions (firing channels) of the C-8VE and 200 of the B-144E missiles were delivered to Syria in 880-s. Since each standard anti-aircraft missile division has 6 launchers, each of them has only three missiles.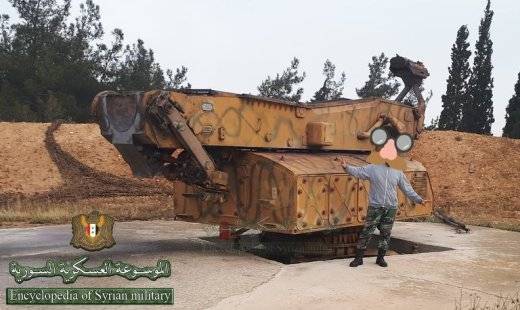 "It has been three decades since deliveries, and during this time Syria could well have spent a significant part of the missiles. The C-200 missiles were launched both before the war during the exercise and in recent years on Israeli aircraft, "he noted.
At the same time, "attacks from outside the airspace of Syria itself forced the Syrian air defense to actively use the only long-range air defense systems that they have - this is C-200BE," the expert added.
And in the course of repelling the recent American missile strike, among other things, the C-200 missiles were launched. In addition, a certain number of missiles for the C-200 missiles were lost when one of the technical divisions near Damascus was captured in the autumn of 2012. There could be some other unknown losses. It is difficult to say how many missiles Syria currently remains in reserve, at the moment, judging by satellite images, in most positions the C-200BE launchers are deployed with missiles, but if they are further used actively in repelling air raids, the reserves may be exhausted.
told Lyamin.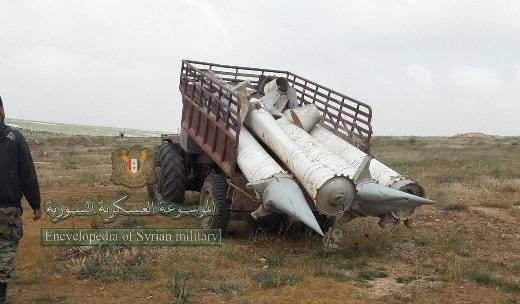 Therefore, today, the issue of equipping the Syrian air defense with modern anti-aircraft complexes is very relevant. The emergence of new air defense missile systems will allow the Syrians, while exhausting the B-880E missile stocks, not only to preserve the capabilities of the air defense, but also to significantly increase them.