There are no reasons for panic in connection with the preparation of a bill to respond to US sanctions, this law should, first of all, be in the interests of the Russian economy and Russian citizens, Deputy Foreign Minister Sergey Ryabkov told reporters on Tuesday.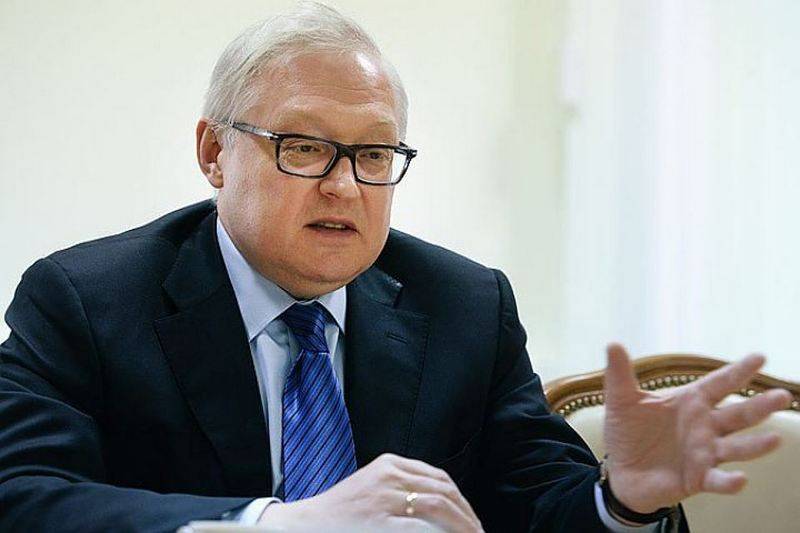 In whatever form this law may be adopted, it must, above all, ensure the interests of the Russian economy, Russian citizens. Sensitive themes really are, they are visible. The public discussion around the bill went, the relevant departments deal with these issues. The committees of both houses, as I understand it, are involved in the analysis of the bill
- said Ryabkov on the sidelines of the Federation Council.
I am sure that there will be medicines, and there will be a choice of medicines. No, I see no reason for panic or even anxiety.
- added the Deputy Minister of Foreign Affairs of the Russian Federation.
Ryabkov also said that there is no timetable for accelerated consideration of the bill on response to US sanctions, RIA reports
News
There is no schedule in this case, which would dictate to us the urgent passage of all the general stages of its (draft) review.
- Ryabkov told reporters
The bill on the response to the sanctions of the United States and other countries was submitted to the State Duma on April 13. The document entitles the government, by decision of the president, to introduce 16 various retaliatory measures, including prohibiting or restricting the import of agricultural, alcohol and tobacco products, drugs from certain countries, prohibit or restrict the export of rare earth metals from the Russian Federation, suspend cooperation engines