The preliminary design of the Husky multipurpose nuclear submarine will be finalized in accordance with the amendments of the naval specialists
fleet
RF, transmits
TASS
the message of the head of the USC Alexei Rakhmanov.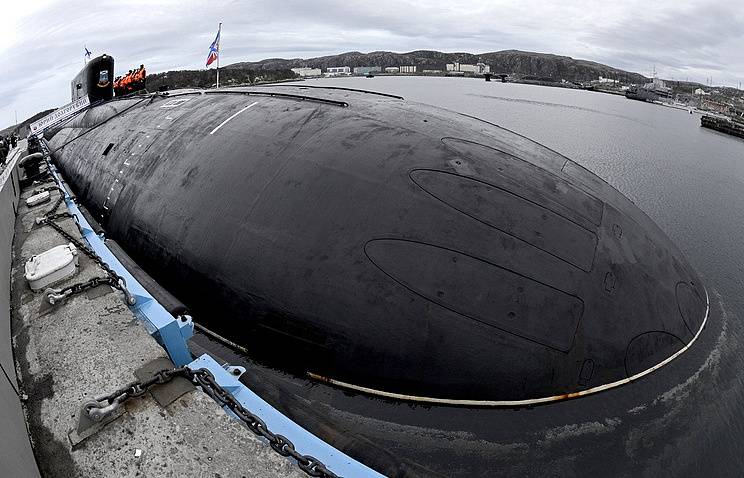 An advance project was developed, it went through the first discussion with our colleagues from the Navy, certain comments were made, now we will refine these comments,
said the head of the company.
Earlier in the United Shipbuilding Corporation (USC) reported that "the formation of the appearance and the creation of a preliminary design of the submarine" Husky "will be completed within two years."
The agency recalls that the development of a fifth-generation multipurpose submarine is being carried out at the Malakhit design bureau (St. Petersburg).
A series of fourth-generation submarines of the Yasen project and the Borey strategic rocket carriers are currently under construction in Russia.