In Russia, within two years, a new underwater drone will be created, capable of diving to a depth of 12 thousands of meters, reports
RIA News
a message from the head of the United Shipbuilding Corporation (USC), Alexey Rakhmanov.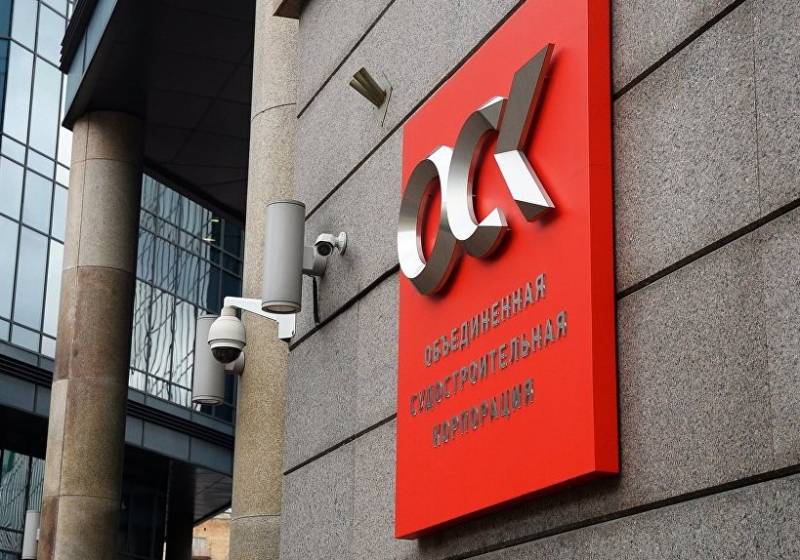 During the two-year period, we will work out and complete the construction of the underwater vehicle, which will be able to sink to a depth of 12 kilometers,
Rakhmanov said on the radio Echo of Moscow.
The head of the corporation added that at present, the Malakhit design bureau (Petersburg) is actually completing work to create an underwater vehicle that can sink to a depth of 6 kilometers.
Rakhmanov also confirmed the existence of a nuclear drone submarine, about which Vladimir Putin spoke in his message to the Federal Assembly. He noted that "not even a prototype was created," however, he did not go deeper into the essence of the matter.