The fighter of the fifth generation F-35 of the USAF made an emergency landing on the south-west of Japan on Tuesday, reports TASS with reference to the Japanese agency Kyodo.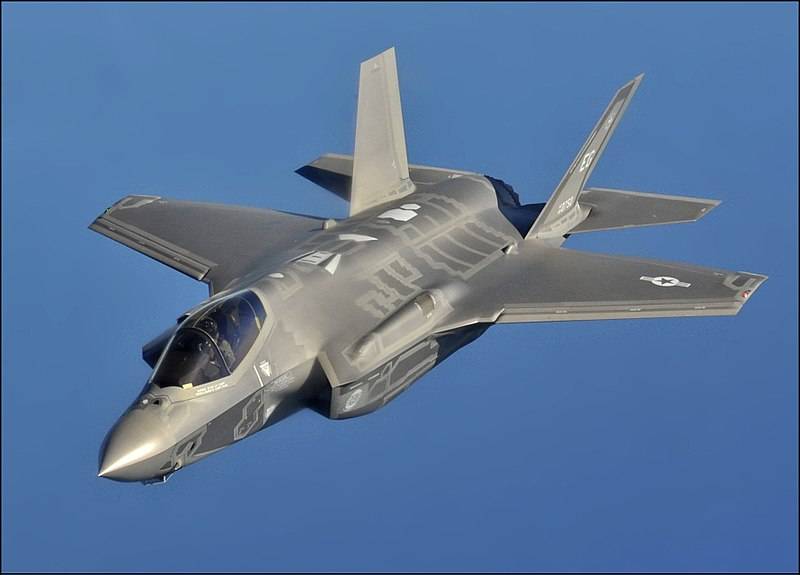 The publication notes that the newest Invisible Fighter made an emergency landing on the basis of the Air Forces of Japan in Fukuoka Prefecture. What caused the emergency landing, the publication does not report. Information about victims of the incident or damage to the aircraft at the moment has not been reported.
In Japan, small
aviation
incidents that are of great concern to the local population. Often they are associated with the US Air Force equipment deployed in Japanese territory, but there are incidents with aircraft of the country's Self-Defense Forces.
We remind you that the Cabinet of Ministers of Japan plans to increase purchases of fifth-generation F-35A fighters by purchasing at least 20 fighters in addition to the 42 machines previously ordered in the next six years.