The United States, at the request of the Nigerian government, is building a new air base in the north of the country, where fighters and drone drums will be placed, reports
RIA News
Post portal Military Times.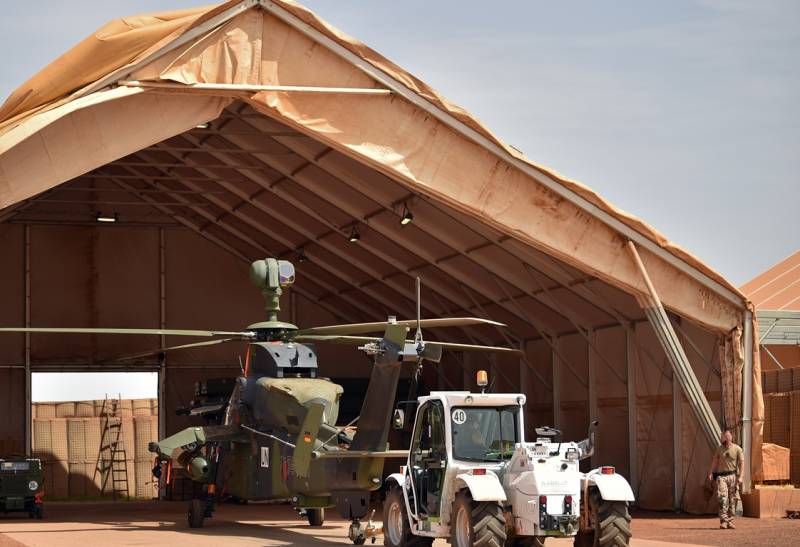 The opening of the base is scheduled for the beginning of 2019.
The 201 Niger Air Base (Niger Air Base 201) is expected to begin operations early next year. The base, which is located a few miles from the city of Agadez and is being built at the request of the Government of Niger, will house fighters and drones of the MQ-9 type, moved from the capital,
writes a resource.
According to the information, "drones will be equipped with tracking and strikes and will be able to reach a number of countries in West and North Africa." It is assumed that the vehicles will be used for strikes against various militant groups that have joined the Al Qaeda and IG terrorist organizations (both groups are banned in the Russian Federation).
The construction of the base will cost the US about $ 100 million. According to the representative of the US Air Force, this "project is the largest construction project of the American military workforce in
stories
USA". The cost of servicing the base will be $ 15 million per year.
The Agadez base will encourage US intelligence agencies to exchange intelligence information that will help more effectively support Niger and other partners, such as Nigeria, Chad, Mali and other countries in the region, as well as improve our ability to respond to regional security problems.
added source.