The Ministry of Defense of the Russian Federation will introduce compulsory annual medical examinations for servicemen, which will be another benefit for them, along with free travel to the place of service or sanatorium treatment, according to
News
.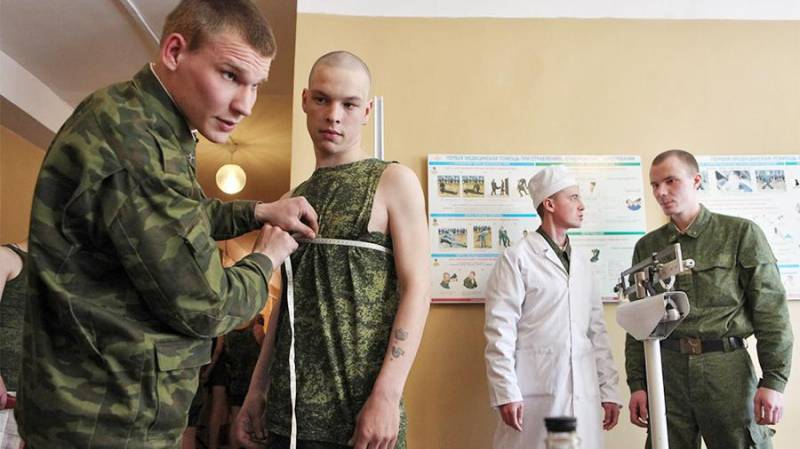 Currently, the Defense Ministry is preparing a package of amendments to the law "On the status of military personnel".
"We are talking about clarifying the order of medical examinations and medical examination. The document prescribes all contract servicemen - soldiers, sergeants and officers - to undergo an in-depth medical examination at least once a year, "explains the newspaper.
It is noted that other Russians should undergo a medical examination only once every three years.
According to the information, "the list of studies that a soldier will undergo during a medical examination, a medical examination or a dispensary observation will be assigned individually, with particular care being taken of those involved in armed conflicts, counter-terrorism operations, and performing tasks in a state of emergency."
Previously, officers had to be persuaded to monitor their health. Many of them flatly refused to undergo regular inspections. But it is necessary. They help prevent the development of certain diseases that can put a soldier out of action. Meanwhile, good health improves the quality of job performance,
The publication was told by the colonel of the medical service in the reserve, candidate of medical sciences Igor Avilov
The developers of the draft law consider that a change in legislation will not require additional expenses from the federal budget. All costs will be covered by the military budget.