For the first time in 4, Brent crude oil overcame the "psychological" milestone in 75 dollars per barrel, currently reaching $ 75,1. At the same time, experts in the field of economics argue that this is not the limit. Oil prices disperse, allegedly, several factors directly connected with major suppliers of "black gold" to the world market.
So, due to difficulties in the Venezuelan economy, production volumes in this country have recently been going down. However, Venezuela in this case is not the main factor. The main reason is called the threat from the United States to abandon the deal with Iran. The rejection of the "nuclear" deal, which is actively supported by Israel, will mean an automatic renewal of sanctions against the Iranian oil sector.
Also adds a percentage growth in quotations and the situation around Saudi Arabia, which already has one front - in Yemen, and which is ready to open for its troops also a second front - in Syria.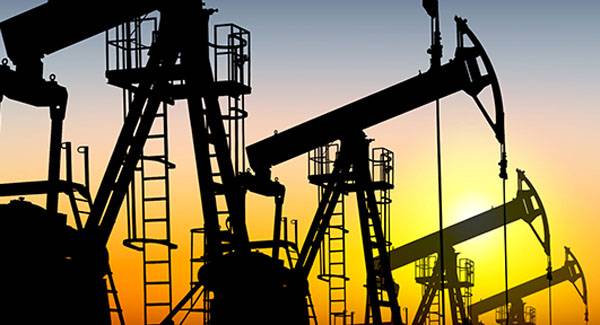 Another factor that accelerates the barrel may be due to the fact that the oil resources of Syria finally disappear from the hands of terrorists, who are openly dumping in the market of "black gold".
According to economists' forecasts, by the summer of a barrel of Brent can break through the mark in 80 dollars, and by the end of the year get close to the bar in 90.
At the same time, attention is drawn to the fact that the dollar and the euro against the ruble are in no hurry to fall to those marks that were before the recent jump. Economists see this as a deliberate decision of the Central Bank of the Russian Federation and the government: expensive oil and a cheap ruble help the treasury to get an additional ruble mass in order to invest in social programs, the president said in the message of the Federal Assembly. That is, a barrel of oil makes gifts to the current composition of the Russian Cabinet?