A member of the Senate Committee on International Affairs, Republican Rand Paul called for an end to the policy of "regime change", which often "only gets worse," reports
RIA News
.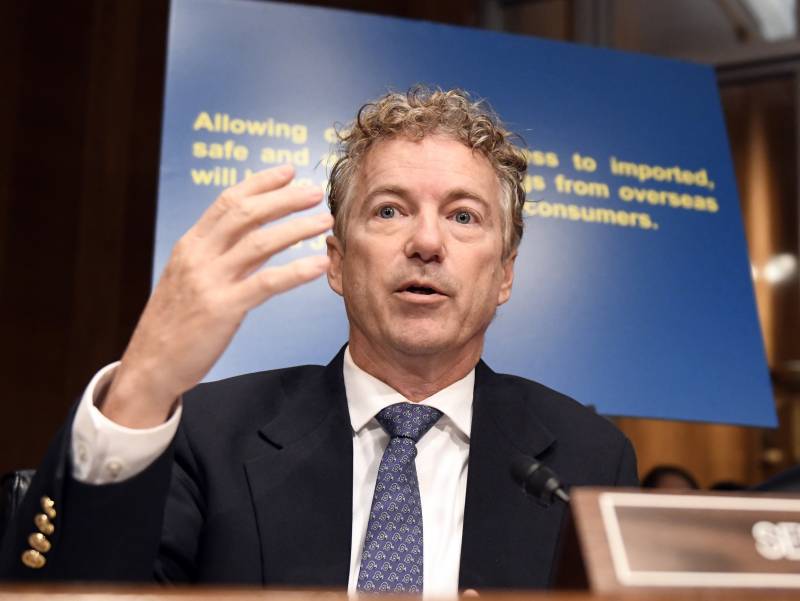 We fight too long and in too many places. If we want to fight less, then we must come to the understanding that regime change does not work, that regime change often only gets worse,
said the senator, speaking to members of the committee, who should soon vote on Mike Pompeo's candidacy for the post of state secretary.
As an example, Paul cited the situation in Libya and Iraq, after armed intervention in the internal affairs of which America did not feel more secure. Moreover, this intervention "strengthened Iran" and now it is "the best ally of Iraq."
Earlier, the senator said he would support Pompeo's candidacy, since he had received assurances from President Trump that the United States would reduce its military presence in Afghanistan and Iraq.