American Journal
The National Interest
came out with the material, which presents a version regarding the latest information attacks from the US on Russian air defense systems. The material recalls that the United States claims that all cruise missiles that have achieved targets in Syria are supposedly without exception, and that the Russian air defense systems "did not even have time to react."
The author of the article, the notorious Dave Mujumder, assumes that all these statements are also addressed to Turkey. For what purpose? According to Majumder, the United States is thus trying to dissuade Ankara from acquiring the Russian S-400 air defense system.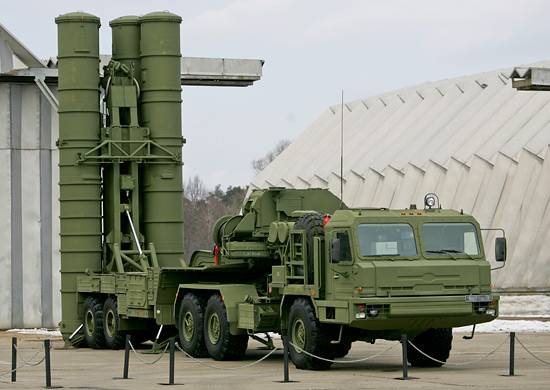 The NI article says that US officials, claiming the alleged ineffectiveness of Russian air defense systems, are in fact cunning.
From the material:
If Russian air defense systems are inefficient, then why are billions of dollars spent on improving the efficiency of technology, including stealth technology, on American aircraft?
The magazine assumes that at the next hearings in the US Congress will again be raised the theme that the Russian air defense systems are "ineffective against American technology." Among the American experts note that such statements can be directed exclusively to amateurs.