There are reports from Syria that Israel struck another blow to the country's territory. The press service of the IDF confirms these data, stating that the blow was struck on the firing point of the Syrian army.
According to Syrian data, in the course of the CAA armed clash with militants in the south of the country, one of the mines exploded in the northern part of the Golan Heights. It is reported that, in all likelihood, we are talking about crazy ammunition, which flew over the positions of terrorists.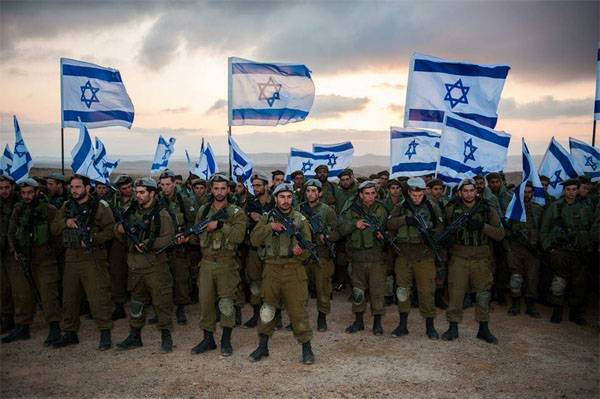 In Israel, once again ignoring the presence of militants in close proximity to their borders, they hit precisely the positions of the CAA.
Press Service of the Israel Defense Forces:
The IDF will not tolerate attacks on the sovereignty of our country, on the security of our citizens. The IDF considers the Syrian regime responsible for what is happening on its territory.
According to the latest data, one artillery gun of the Syrian government forces was destroyed.
At the same time, and in Israel itself, it is believed that the ammunition that exploded in the north of the Golan Heights was there by accident, and the CAA did not conduct targeted shelling. But this did not prevent the strike against the government forces of the Syrian Arab Republic.