The Saudi company Zamil Offhore Services and the French CMN Group have agreed to joint construction for the coast guard of the kingdom 39 of high-speed patrol boats of the project CMN HSI 32, reports
bmpd
.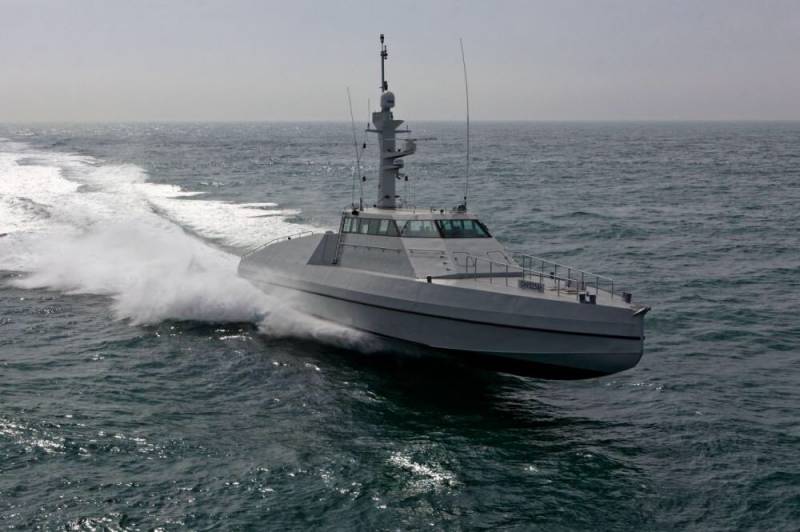 The contract value was $ 480 million. Moreover, 19 boats should be built by CMN in France itself, and the remaining 20 - assembled at the facilities of Zamil Offhore Services in Saudi Arabia.
CMN had previously built 6 boats of the same project for the coast guard of Mozambique.
"The watchboats of the HSI 32 project, developed by CMN, have an all-aluminum construction, a total displacement of 132 tons, a hull length of 32,2 meters and a width of 7 m. Cruising range - 45 miles at speed 580 node. Crew 33 man. The armament of the boat includes a remote-controlled 12-mm automatic artillery, two 20-mm machine guns and a semi-rigid motorboat, "- says the publication
Earlier, the Saudis ordered in CMN for their
fleet
3 large missile boats of the Combattante FS 56 project.