Finnish company Sisu Auto presented an armored SISU GTP type MRAP with wheel formula 4х4 at an exhibition in Riga, reports
bmpd
.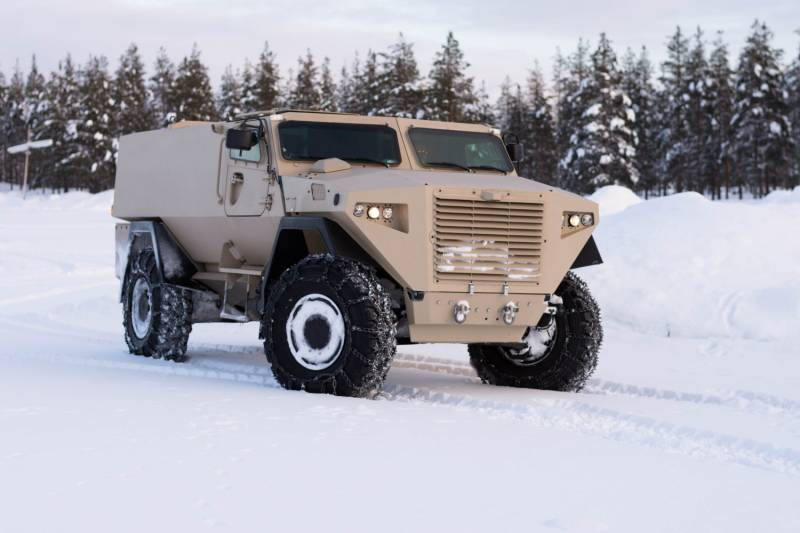 The prototype of the SISU GTP was factory tested and at the end of April should be handed over to the Finnish Ministry of Defense for testing.
According to the information, "the new armored vehicle is offered mainly as a relatively inexpensive replacement for the significant fleet of Sisu XA Series (SISU Pasi) armored personnel carriers available in the Finnish Army with 6 XXNXX 6's wheel formula."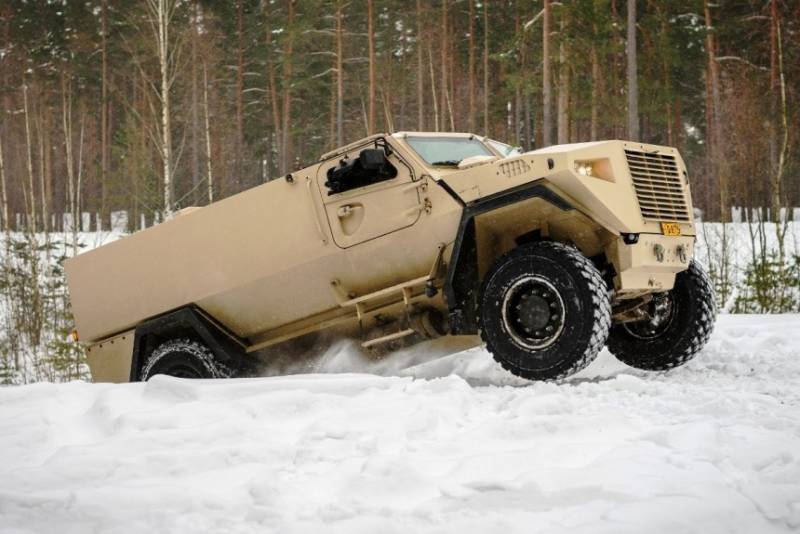 According to several reports, the SISU GTP car will also be offered to the tender of the Ministry of Defense, which is the reason for the demonstration of the prototype in Riga.
It is stated that the SISU GTP is a modular armored vehicle with a maximum combat weight of 14 tons and a maximum payload weight of up to 4500 kg. Levels of ballistic and mine protection are not disclosed.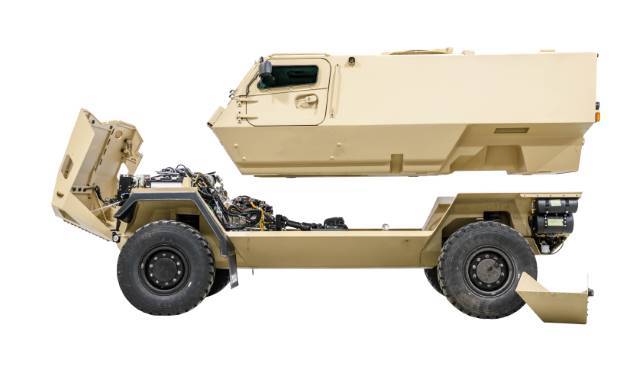 "In order to strengthen the mine protection, the combat / airborne detachment is made hanging separate from the vehicle's frame, providing a V-shaped bottom of the troop compartment with a flat bottom of the machine itself (which ensures good snow maneuverability). To protect the crew and assault, a certain set of measures is used (not disclosed), called the SISU Crew Body technology. Capacity together with the crew reaches 16 people. The length of the hull is 6 m, the height is 2,5 m, the width is 2,5 m. The machine is equipped with an independent suspension of all four wheels and a differential locking mechanism for both axles, "the material says.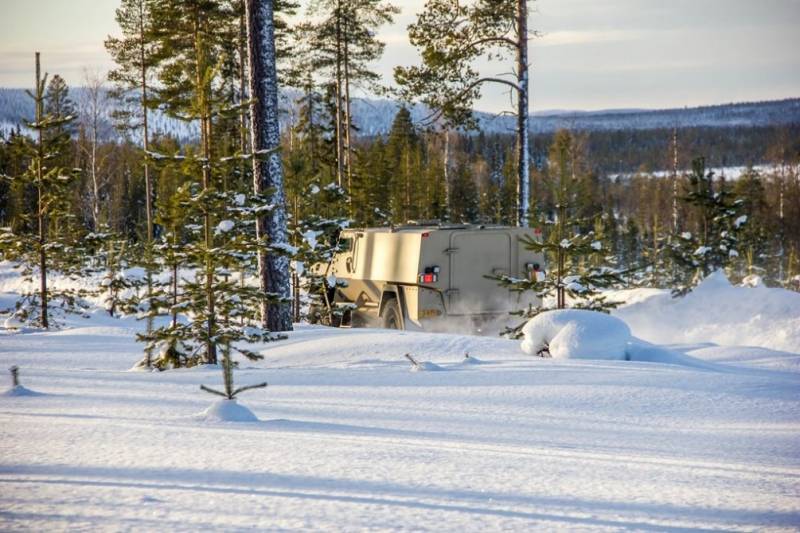 The diesel engine delivers top speed over 100 km / h. Power reserve up to 700 km. Used tires 365 / 80 R20.