The Russian military department began preparations for laying a transarctic communication line in the interests of
fleet
and coastal forces, report
News
.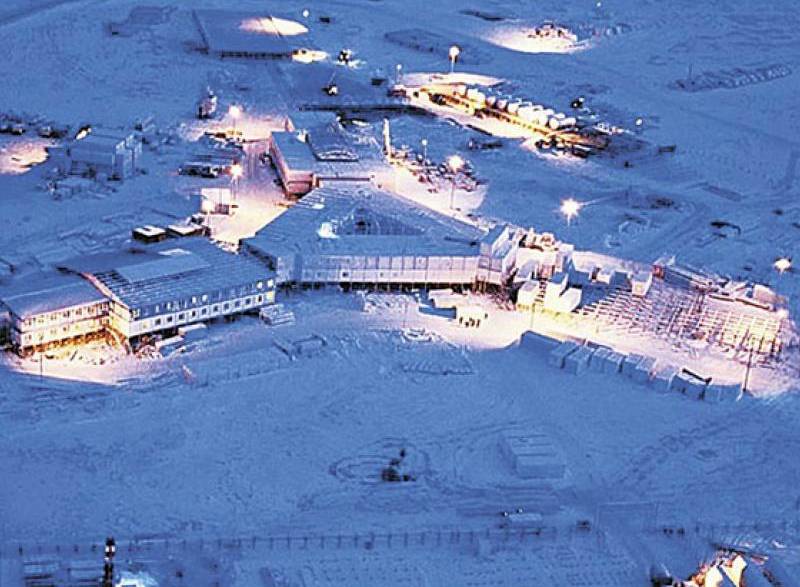 A new fiber-optic line will begin in Severomorsk, pass through Anadyr, Petropavlovsk-Kamchatsky and end in Vladivostok. It will expand the operational management capabilities of the Russian Navy. The cables will be in the area of ​​responsibility of the two fleets - the Northern and Pacific.
"The line of length 12,7 thousand km is conditionally divided into two parts - the Arctic and the Far East. The length of the first will be about 5,7 thousand. Km, the second - 7 thousand. When laying the line equip segments of several types: non-broadcast, with underwater repeaters and with laser pumping to enhance the luminous flux. The application of one technology or another will depend on the relief and hydrogeological situation. A prerequisite for the equipment used and the optical fiber is resistance at extremely low temperatures, "the newspaper writes, citing the Ministry of Defense.
In real time, it will be possible to monitor the operational situation from Norway to China. If stationary hydroacoustic complexes for underwater lighting are connected to such a line, then an object found, say, in the Arctic Ocean, will immediately become known in Vladivostok, Severomorsk and Moscow. Such a telecommunications system will seriously increase the effectiveness of land and fleet management,
told the publication of military expert Dmitry Boltenkov.
For underwater work, special cable vessels of the Volga and Vyatka class will be used. They are currently being completed at the Zaliv plant in Kerch. According to preliminary data, the Volga is scheduled to be commissioned in 2019 year, Vyatka - a year later.