In the world there has been a tendency to reduce the volume of investments from a number of countries in US debt. Also noted and distrust of the United States as a "keeper" of foreign assets. Thus, Japan, which holds a stable second place in terms of investments in American debt (about 1 trillion dollars), only "threw off" more than 36,6 billion dollars in February. And since last fall, Tokyo decided to say goodbye to a total of $ 72 billion of US debt - that is, more than 7% of the total amount.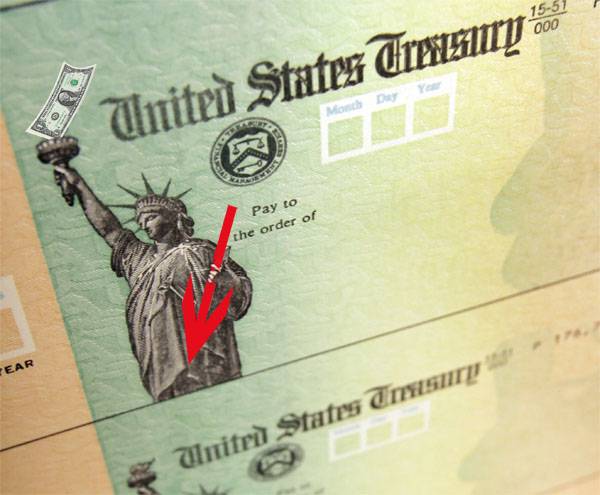 Recall that the main holder of US debt outside the United States remains China. It accounts for almost one fifth of all the volumes of public debt that are purchased by foreign countries. In total, China has US debt of about 1,1 trillion dollars. China is already considering the possibility of "exchanging" a part of US debt obligations for euros in connection with the American "fee-based" war against China.
As you know, a few days ago, Turkey decided to withdraw its gold reserves from the United States. It is almost 29 tons of gold.
Since 2016, Germany has been able to remove more than 120 tons of its gold reserves from the Fed's vault. This is the part that the American authorities have returned, reluctantly, reluctantly.
And it would be fine China, but Japan, Turkey and Germany are positioned as allies of the United States (Germany and Turkey are together with the United States in NATO). Despite this, the authorities of these countries are trying to take measures to get away from the swallowing dependence on the influence of the financial American circles, which actually merged with political circles.
Портал
"To lead. Economy"
cites statistics, which suggests that several recent auctions in the world at once showed the worst results for the USA in terms of demand for US debt securities.