Russian military inspectors from 23 to 26 April will conduct an inspection of one of the regions in Britain as part of the Vienna Document on confidence-building and security measures, reports
RIA News
The report of the head of the Russian National Center for the Reduction of Nuclear Hazard Sergey Ryzhkov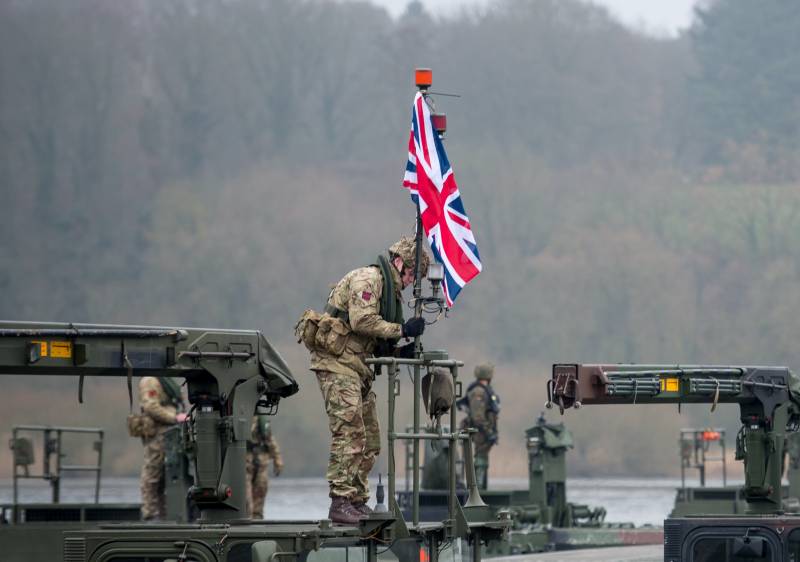 During the period from 23 to 26 on April 2018 of the year, as part of the implementation of the Vienna Document 2011 on confidence- and security-building measures, the Russian group of inspectors plans to inspect the specified area in the United Kingdom (...) or confirming the absence of military activities subject to prior notice,
told Ryzhkov.
The area of ​​the area to be checked is about 16 thousand square meters. km
Ryzhkov also said that during the inspection, Russian officers "will visit training areas and test sites, will receive briefings about military activities in the area, information about the formations and military units of the British Armed Forces in the area, as well as materials about the planned 21 April to 4 May 2018 of the Joint Exercise "Joint Warrior 18 / 1" ".