DPRK leader Kim Jong-un has decided to allow a group of American experts to the Pungi Ri training ground. This is a test site at which nuclear tests were carried out in North Korea. Information about the readiness to open the gates of one of the most classified objects on the territory of North Korea to the Americans writes the South Korean edition of The Korean Herald.
The submission states that consent to the admission of US military experts to the center for nuclear research and testing Kim Jong-un was accepted after a meeting with the head of the US Central Intelligence Agency, Mike Pompeo. Recall that such a meeting, according to US and South Korean media, took place a few weeks ago - even before Trump offered Pompeo for the post of state secretary.
The Pungi Ri object is constantly monitored by American satellites. Earlier it was stated that a decrease in activity was observed at the center for nuclear research.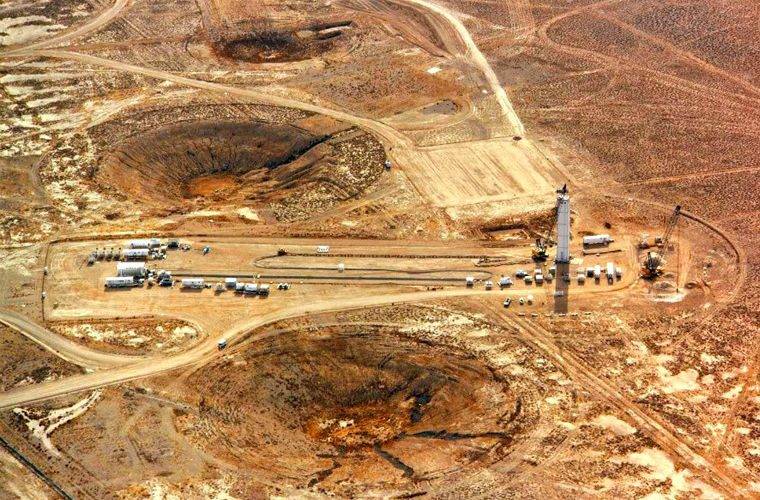 Last week, Pyongyang announced that they were going to refuse to conduct further nuclear missile tests, since the nuclear shield of the DPRK had already been formed. The Ministry of Defense of Japan then stated that "it is not enough to give up nuclear testing, it is necessary to abandon nuclear
weapons
". Trump, who first approved the initiative of Pyongyang, now declares that sanctions against North Korea will be lifted only after the country's authorities abandon nuclear weapons.