Roskomnadzor continues its struggle with Pavel Durov and his Telegram messenger. At the same time, the impression is created that the more actively this struggle is waged, the more at least the Internet users will be surprised at the results. And the matter is not even in the Telegram itself, but in the fact that dozens of other Internet resources accidentally or accidentally fall under the RKN blocking. Thus, in different regions of the country, users note problems with the work of online stores and other sites. In several regions of the Russian Federation, there are problems with the work of YouTube.
In this regard, on
Online
Roskomnadzor appeared a special section in the form of a hotline about blocking.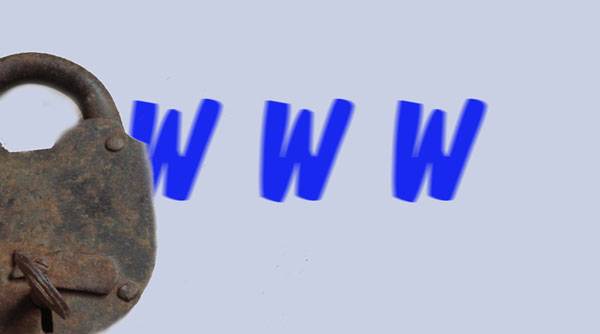 From section:
An additional e-mail address of the hotline has been opened for sending information to Roskomnadzor about possible blocking of Internet resources in connection with measures taken by court decision to restrict access to the Telegram messenger. The additional address is
[email protected]
, the main address of the hot line is Hotlinerkn @ rkn.gov.ru. All information received on the "hot line" is checked by Roskomnadzor specialists.
At these addresses went shaft letters from users due to the weirdness of locks. In particular, users were interested in the question of why some Google services were blocked. The ILK stated that Google "did not satisfy the requirements of Roskomnadzor (...) and continues to provide Telegram with its IP addresses for carrying out activities in the Russian Federation."
Against this background, the RKN site itself ran into problems. He underwent a DDoS attack.
And on the TV channel "Russia" in the "News of the Week" program, Dmitry Kiselev published a report on how "wonderful" everything is with the Internet in China, where the famous "Great China Internet Wall" operates, through which foreign resources cannot get through. Does this mean that something similar gathered to "build" in our country? A wonderful gift to all those who scream about the violation of human rights and the infringement of freedom of speech.