As a result of the blow struck by the Iraqi Air Force 19 in April against the facilities of the IG group (banned in the Russian Federation) in Syria, at least 36 terrorists, including 6 field commanders, were destroyed,
RIA News
a message from the representative of the Iraqi military department, Yahya Rasul.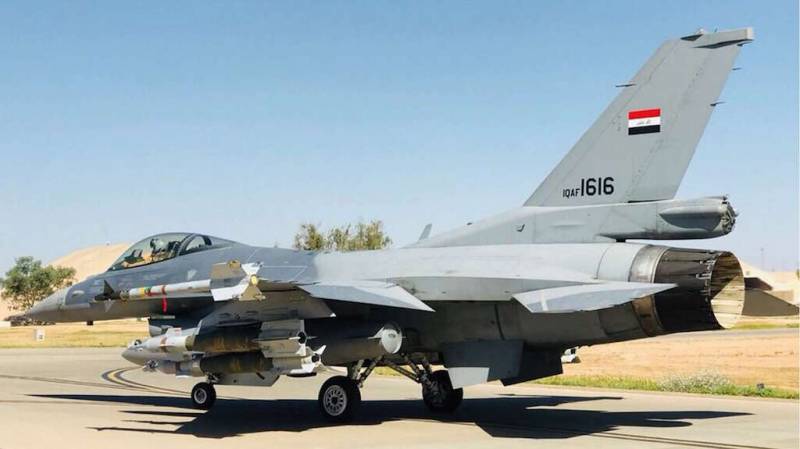 On Thursday, the press service of the Iraqi Prime Minister Haider al-Abadi announced the launching of air strikes against IS on the territory of Syria, noting that the militant positions were in the border areas and threatened the country's security.
As a result of these attacks, 36 terrorists, including the leaders,
said Rasool, and then listed the names of the six commanders.
He also noted that the strikes were delivered "in accordance with the exact data of the Iraqi special services on the whereabouts of the militants, including the meeting point of the IG commanders."
Earlier, the Syrian Defense Ministry reported that the 19 attacks of April "were inflicted after coordination with the joint security center," which, along with Iraq, includes Syria, Iran and Russia. The goal was a cluster of Islamists east of the Euphrates River.
The military added that the Iraqi Air Force can deliver new strikes against ISIS facilities in Syria if new reliable information appears.