On Saturday, near the royal palace in Riyadh, there was shooting, explosions were heard,
Newsweek
.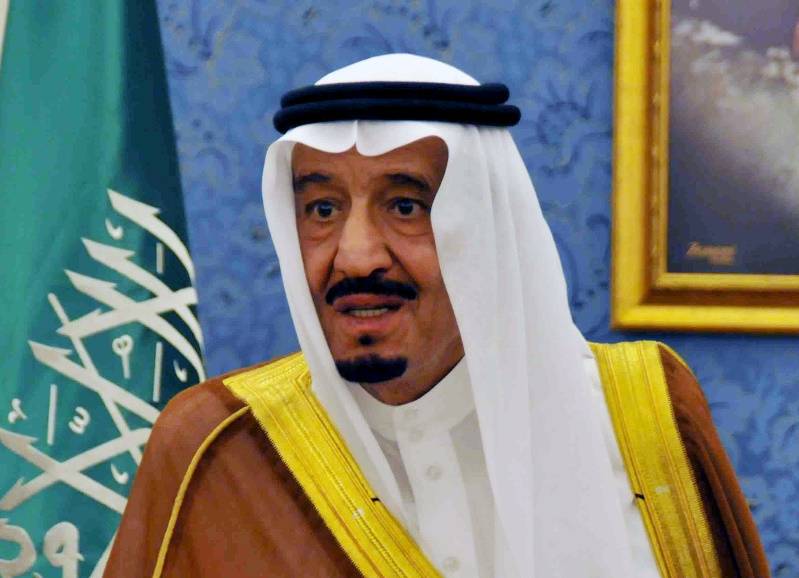 According to Pakistan Today, Saudi Arabian servicemen "could have attempted a coup and entered into a confrontation with the guard of the palace."
In addition, the police shot down a small (possibly toy) drone in the area of ​​the palace in the Al-Khuzam area.
According to the representative of the metropolitan police, the drone flew without the appropriate permission of the security service, and therefore was shot down.
The competent authorities have begun an investigation into the circumstances of the incident,
The policeman added, without revealing any details of the incident.
In turn, London-based Saudi human rights activist Ghanem Al-Masaryr said that King Salman ibn Abdul-Aziz Al Saud was taken out of the palace because of the shooting and placed in a shelter at the King Khalid military base.
What happened is actively discussed in social networks. Saudi authorities have not yet submitted official comments.