The value of the passport of a citizen of Ukraine has increased over the year by 20 positions in the world citizenship index after the introduction of a visa-free regime for Ukrainians, reports
RIA News
statement by President Petro Poroshenko.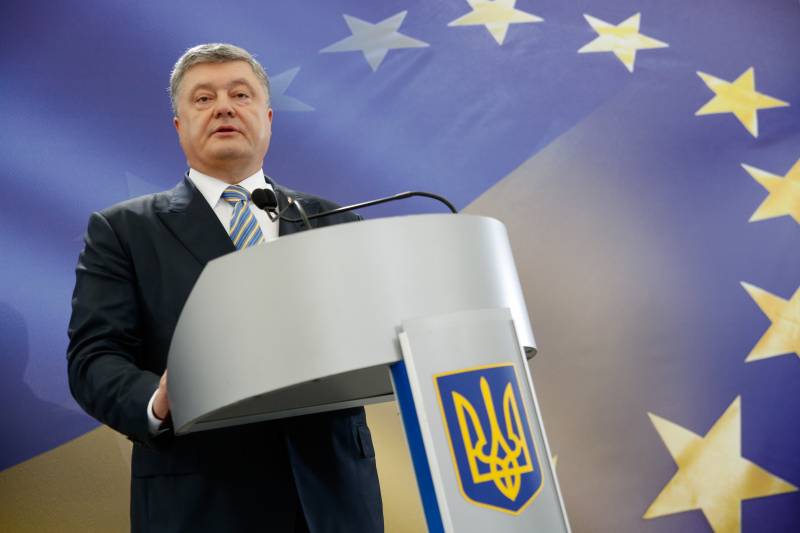 The value of the Ukrainian passport increased by 20 positions in the world citizenship index of the Henley & Partners campaign,
Poroshenko wrote on Twitter.
Experts of the international rating noted a jump in the value of Ukrainian citizenship over the past year due to the opening of the borders of the European Union for Ukrainians,
explained the president.
At the same time, he did not specify what exactly the place is now occupied by Ukrainian citizenship according to the experts of the above mentioned company.
The agency reminds that since 11 June 2017, Ukrainians can travel without visas to the Schengen countries with a biometric passport: "free access to 90 days for six months, citizens of Ukraine receive for tourist, business and family purposes, but the right to work or study such the mode does not give ".
At the same time, the EU has the right to suspend a visa-free regime with Ukraine in the event of problems with migration and security.