The counterterrorism unit of Scotland Yard claims that the alleged attempt on the British spy Sergey Skripal and his daughter Yulia was carried out by a kind of "strike group" allegedly controlled by the Russian government, reports Daily Telegraph.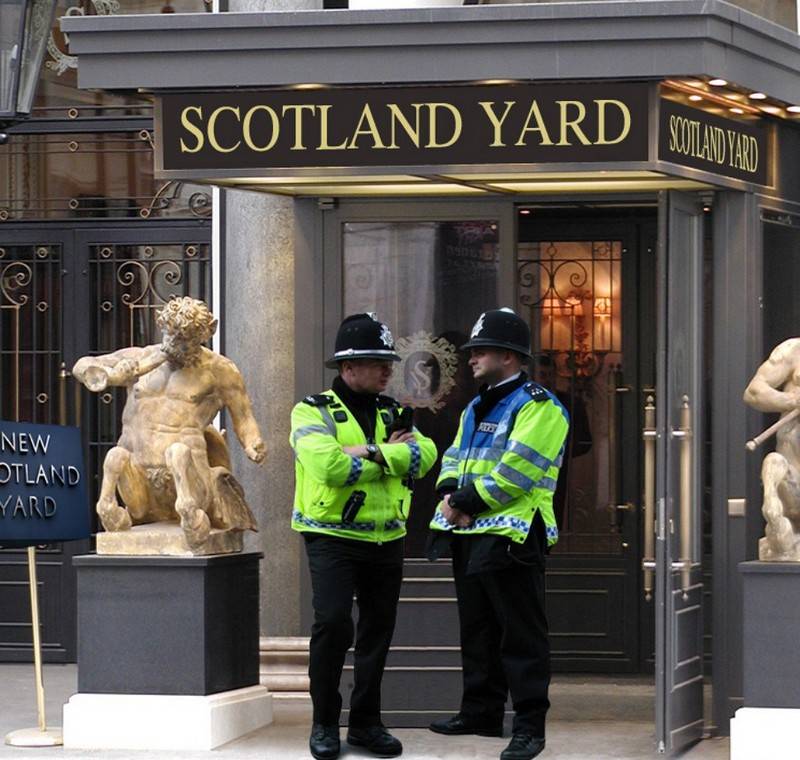 According to the newspaper, the counterterrorism unit of Scotland Yard is currently trying to build a case against the suspects, who, in their opinion, have already returned to Russia, RIA reports.
News
».
The investigators, on condition of anonymity, told the publication that they expected great difficulties when trying to gain access to the suspects in the Scripale case, because of the tense relations between the countries.
The official representative of Scotland Yard declined to comment on the publication of the Daily Telegraph newspaper that British police and intelligence identified the main suspects in the case of poisoning Sergei and Yulia Skripaley, citing the fact that the agency did not discuss specific areas of investigation.
On the eve, the ambassador in London, Alexander Yakovenko, called the disappearance of the former GRU Colonel Sergei Skripal and his daughter Yulia the abduction of two Russian citizens.