Brittanya
The Telegraph
against the background of the British authorities' understanding of the fact that they are sitting in a deep puddle with the case of Skripale, she gave out material about a "breakthrough in the investigation". On the pages of the British newspaper appeared a statement of the investigation that the police allegedly "identified the main suspects" in the case of poisoning in Salisbury. It is not difficult to guess that the British investigation connected these "suspects" with Russia, declaring that they "presumably returned to the Russian Federation".
From the material
The Telegraph
:
The Counterterrorism Department of Scotland Yard is trying to initiate criminal proceedings against these individuals, but understands that significant difficulties may arise when trying to hold them accountable.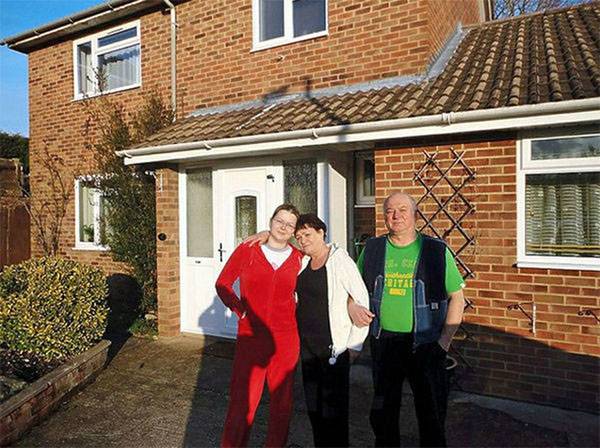 "He is trying to open a criminal case," this is already serious.
Russian media have turned to the editors of The Telegraph with a request to specify information about the "list of suspects." The editors stated that they have the information, but they do not comment on it. You know yourself - "because it is secret" ...
The submission stated that Scotland Yard came out on the "trail of criminals" after reviewing the recordings from surveillance cameras at airports and after studying the lists of people arriving in Britain from the Russian Federation lately.
Does this mean that any citizen of Russia who visited the United Kingdom in March as a tourist or in the format of a business trip, and then returned to Russia, automatically goes with the British to the list of suspects? ..