Acceptance of the Apache combat helicopters at Boeing has been halted due to the uncertainty of the US Army about the longevity of one of the most important elements of the helicopter, Brigadier General Thomas Todd said.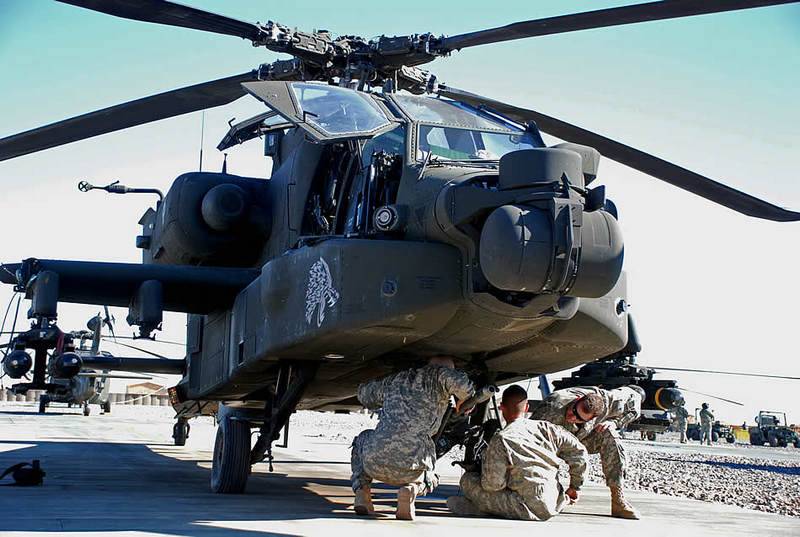 The army stopped accepting AN-64 Apache helicopters because of a sealing nut that looks "suspicious," Todd says DefenseNews.
According to him, the nut is a critical element of the safe operation of the helicopter, as it holds large bolts, which, in turn, hold the rotor blades. Inspections have shown that the nut is susceptible to corrosion under the influence of climate.
The decision not to use the helicopter was taken by the US Army in February, Todd said. In March, the army notified Boeing that it would not accept AN-64E until the flaws were resolved.
The company has already analyzed the cause of wear parts, the update was approved by the army. The summer will begin testing.
In the Boeing edition reported that the main priority is considered the safety and reliability of products, the company continues to cooperate with the army, Sight