In early May, the French Air Force will send a Mirage 4-2000 fighter jet to Estonia to patrol the Baltic airspace to Estonia, reports
Look
.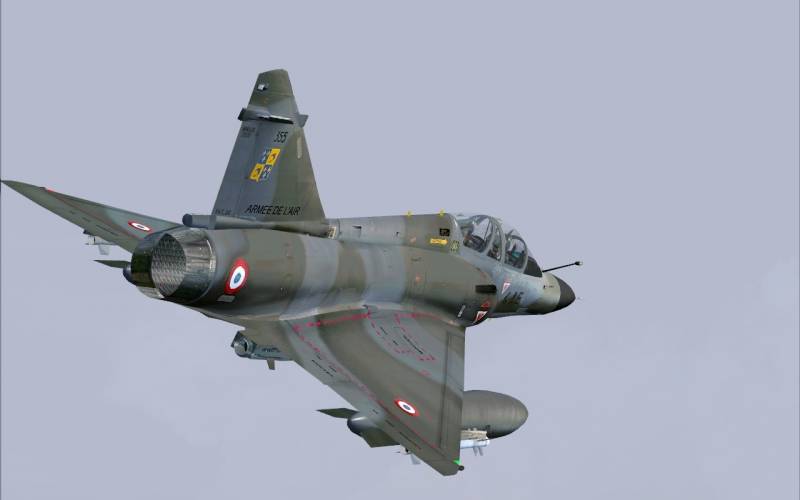 At Ämari air base near Tallinn, they will replace the Italian contingent with four Eurofighter Typhoon fighters, which were there from January 10.
Earlier, the French air force participated in the air protection of the Baltic countries six times, but in five cases the unit was deployed in Lithuania at the Siauliai airbase, and in one case - in Poland in Malbork.
The Mirage 2000-5 fighters, which are planned to be sent to Estonia, serve in the squadron Cigognes, based in Eastern France (Luxe).
It is also reported that on May 2, in the Lithuanian Šiauliai, the mission of protecting the airspace is moving from the Danish air line to the F-16M fighters of the Portuguese Air Force.