The Central Bank of Turkey withdrew its gold reserve in the amount of 2017 tons of gold from the US Federal Reserve System in 28,7, according to the annual report of the bank, published on its official website.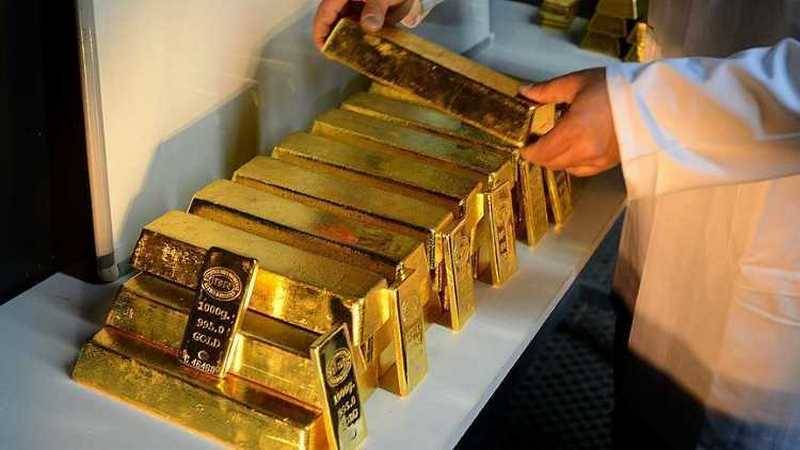 The report notes that at the end of 2016, the gold reserves of the Central Bank of Turkey, kept in the US Federal Reserve System, amounted to 28,689 tons, while at the end of 2017, there is a dash in the corresponding box.
According to the Milliyet newspaper, the largest Turkish private banks also brought out their gold reserves from abroad by responding to the call of Turkish President Tayyip Erdogan "to get rid of the pressure of exchange rates and use gold against the dollar." Thus, Halk Bankası also transferred gold stored in Turkey in the amount of 29 tons to Turkey. According to sources of the publication, only 220 tons of gold were returned to the country from abroad.
It became known that Ziraat Bankası and VakıfBank (57 and 38 tons, respectively) began the procedures for returning their gold reserves from the UK.
Relations between Turkey and the United States are in crisis because of the support provided by the United States to the Syrian Kurdish self-defense forces, which Ankara considers a terrorist group associated with the Kurdistan Workers Party (PKK), banned in Turkey, RIA
News