Pentagon spokeswoman Dana White said during a briefing that the Russian air defense systems were unable to respond in time to American strikes in Syria.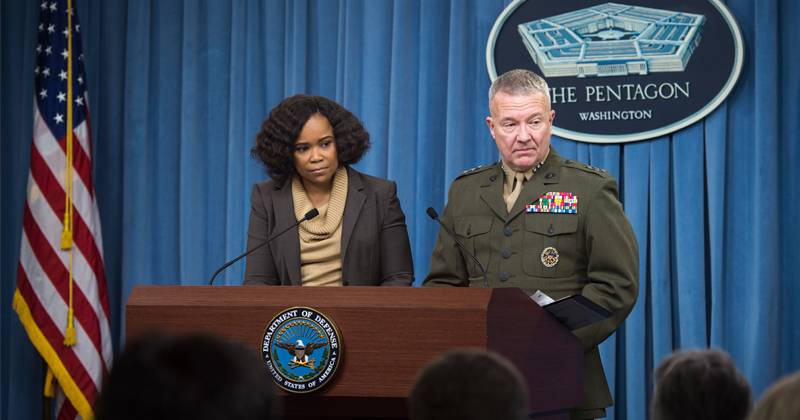 Of the land-based missiles launched by the regime of [Syrian President] Bashar Assad, almost all were launched after the last of our missiles hit the target. Russia's missile defense systems were completely ineffective.
- says White
In addition, according to White, the United States is convinced that all the missiles launched at facilities in Syria hit the targets, and Russia's statement to the contrary is allegedly false.
Russia falsely claimed that the Syrian missile defense had shot down a large number of missiles, whereas in reality we had hit all our targets.
- She claimed.
The representative of the Joint Chiefs of Staff of the United States, Lieutenant General Kenneth Mackenzie added that this assessment applies only to the Syrian systems, and not to the Russian ones, since the latter were not involved during the launch of missile strikes.
However, I can say that the Syrian air defense systems, which were completely produced in Russia, were developed there and were supported by the Russian military, were actively used, but turned out to be ineffective.
- added MacKenzie.