The American company Lockheed Martin plans to offer Japan a hybrid fighter based on the outlawed F-22 and advanced F-35 for export, reports Reuters referring to sources familiar with the situation.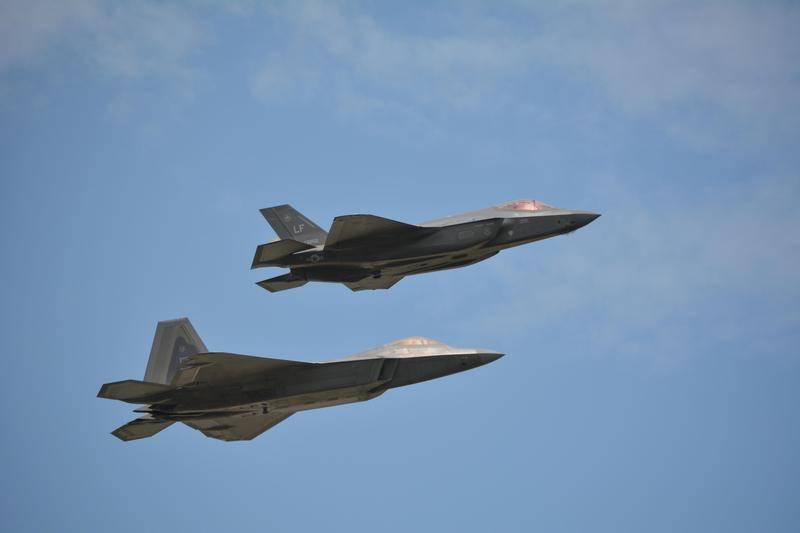 Representatives of Lockheed Martin have already discussed the possibility of delivery with the employees of the Ministry of Defense of Japan and will make Tokyo an official offer after receiving permission from the US government of the United States, the newspaper writes.
The aircraft offered to Japan "will combine the F-22 and the F-35 and can surpass both of them."
Japan's desire to build its own invisible fighter was partly due to Washington's refusal to sell Tokyo a twin-engine F-10 22 years ago. Thus, Japan, which is already acquiring an F-35 fighter from the United States to modernize its air
fleet
can now acquire a separate fighter for air superiority over Russian and Chinese aircraft for the next decade.
Recall, at the end of December, it was reported that the Japanese Defense Ministry was studying the possibility of purchasing American F-35B aircraft to equip its helicopter carriers, as well as additional purchase of fifth-generation F-35A fighter jets, Vzglyad reports.