During the recent missile attack by the United States and its allies on the territory of Syria, the Russian military "behaved professionally" and did not threaten the Americans, reports
RIA News
statement by the representative of the Joint Chiefs of Staff of the United States, Lieutenant General Kenneth Mackenzie.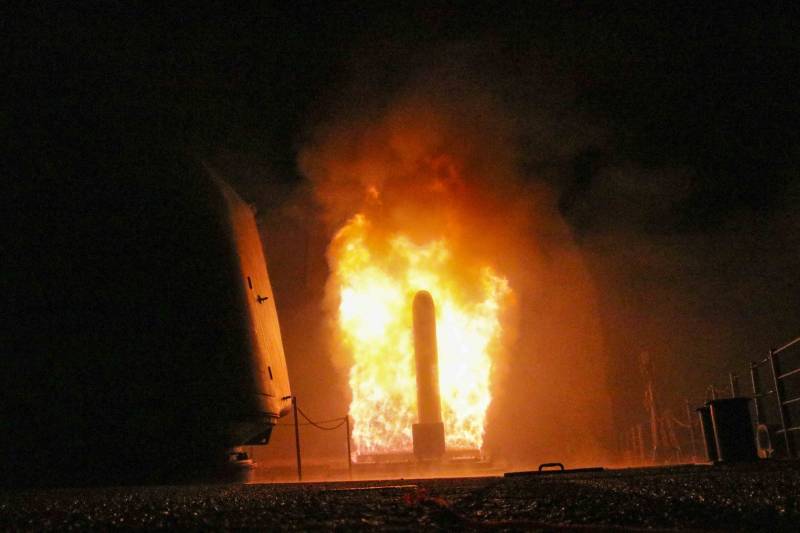 We did not feel threatened at any moment. In fact, the Russians did not broadcast any threats during this strike. They acted professionally and complied with the "rules of the road" at sea,
said MacKenzie.
At the same time, he emphasized that for the destroyer "Donald Cook" there was no danger.
Earlier, the general said that the military of the two countries were constantly in touch, using special channels for communication designed to prevent conflicts between the parties involved in the Syrian conflict.
The Times recently reported that Russian submarines forced the Astute class British submarine to maneuver randomly, and as a result, it was unable to strike at Syria. As the newspaper wrote, the submarine "played cat and mouse" in the Mediterranean Sea with one or two Russian diesel-electric submarines of the Varshavyanka class.
Recall 14 April, the United States, Britain and France launched rocket attacks on Syrian targets, which government agencies allegedly use to produce toxic substances.