The government does not exclude that in connection with the visa blockade, which Washington is building against Russian citizens, countries may be left without air traffic, reports
RIA News
Comment of the Russian Foreign Ministry.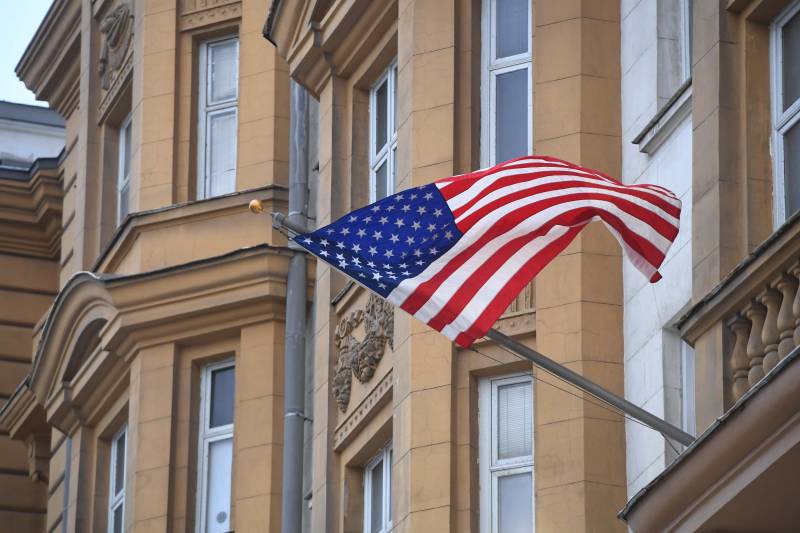 The situation with the issuance of permits to enter the department called "extremely depressing." It is reported that "the official waiting time for the interview, which in August 2017-th increased to 85 days, is now eight months." That is, to apply for a visa becomes meaningless.
It is even possible to exclude that our countries will remain without air traffic. Aeroflot, which is the only one making regular flights between Russia and the United States, may be forced to stop them, as crews are experiencing increasing difficulties in obtaining American visas,
the commentary says.
The ministry stressed that such restrictions "violate the US-Russian Air Service Agreement of 1994 of the year, which provides for the timely provision of all necessary documents to aircraft personnel."
The statements of the American side about the "lack of personnel in consular offices" at the Ministry of Foreign Affairs of the Russian Federation are not taken seriously, indicating that such a policy is being carried out "consciously and deliberately as an additional lever of pressure."
It is as if the authorities are afraid that visiting Russians will open the eyes of ordinary Americans to the absurdity of the anti-Russian propaganda they impose, and therefore purposefully impede contacts between people,
the report said.
Recall, problems with issuing visas began in August 2017, when Moscow, in response to the closure of diplomatic missions and expulsion of US diplomats, suggested that Washington reduce the number of consulate and embassy employees to 455 people, bringing it in line with the number of Russian personnel in the United States.