Iranian Foreign Minister Mohammad Javad Zarif commented on the statements that have recently come from the American leadership. We are talking about US threats to withdraw from the so-called nuclear deal with Tehran. Recall that the US, along with Israel, blamed Iran for allegedly violating the terms of the deal and continuing to engage in nuclear development.
The Iranian Foreign Minister, who arrived in New York to attend the UN General Assembly meeting, said that such statements and threats against his side are unacceptable.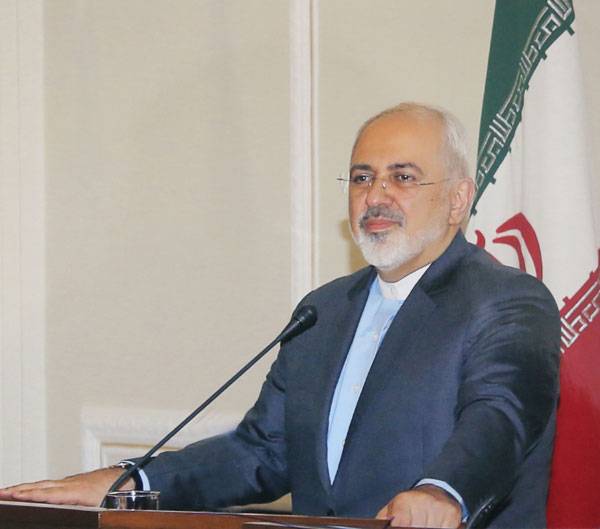 From Javad Zarif's statement:
The actions that the Islamic Republic of Iran will take as a response, as well as the reaction of the entire international community (to possible US actions), will prove extremely painful for the Americans.
According to the Iranian Foreign Minister, the terms of the deal are not subject to any revision. He noted that if it is in the interests of the United States to undermine the already delicate balance in the region, then, of course, they can do it, but only the consequences for the United States themselves will be unpredictable.