The prospect of Russia supplying Damascus with modern air defense systems has greatly alarmed Israel, even more than the United States, writes the American edition of Bloomberg.
The article, published by the publication, says that Israeli analysts and former military men consider the only option for Israel's response to delivering Russian C-300 to Syria "an immediate attempt to destroy them".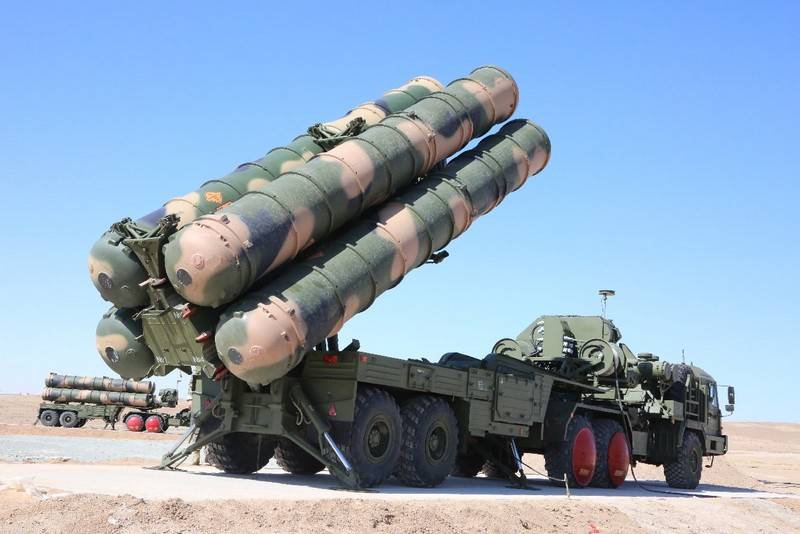 The author of the article believes that this would destroy the fragile relations between Israel and Russia, which kept the channels of communication open, despite the support of opposing sides in Syria.
Until now, Israel "enjoyed the freedom of maneuver" in the sky, thanks to "air superiority" and "implicit green light from Moscow," but both of these conditions can now change, according to Bloomberg.
The publication cites the words of Major General of the Reserve of the Israel Defense Forces, head of the Institute for National Security Studies of Tel Aviv University Amos Yadlin:
If I know the Air Force well, we already have relevant plans to eliminate this threat (C-300 in Syria - approx). After this threat is eliminated, (...) everything will return to normal
Recall that earlier, the Chief of the Main Operational Directorate of the General Staff of the Armed Forces of Russia, Colonel-General Sergei Rudskoy, said that Russia could return to the question of supplying C-300 air defense systems to Syria and other countries.
Read more..
.