A visiting session of the NATO Military Committee was held at the Ukrainian National Academy of Land Forces named after hetman Peter Sagaidachny in Lviv, Radio Liberty reports.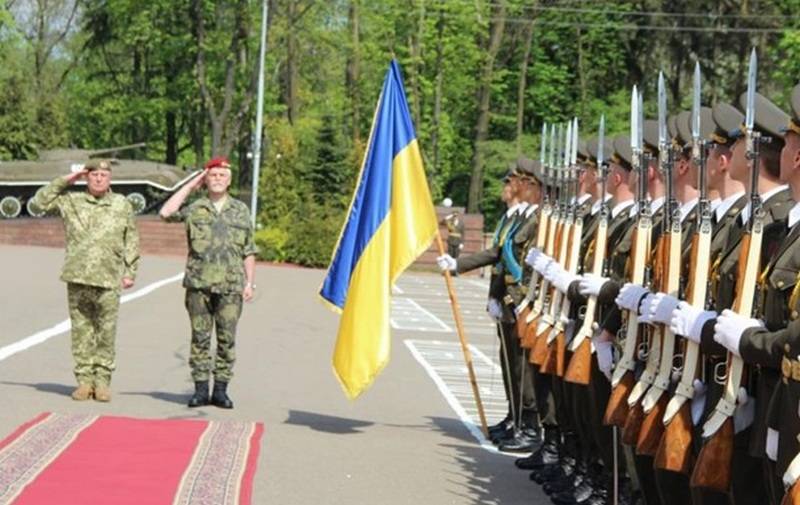 Czech General Peter Pavel, chairman of the NATO military committee, said during a visit to Lviv that the military committee was ready to support Ukraine in the future, in particular in providing
weapons
.
The NATO Military Committee will continue to support Ukraine and will also provide the necessary tools and organize events. The military committee should be considered as the full support of Ukraine and we will also continue to work on the provision of weapons to Ukraine
- Peter Pavel noted during the event.
Against the background of the meeting, the head of the regional state administration, Oleg Synyutka, announced with joy that NATO had almost promised Ukraine to liberate the Crimea and the Donbass.
I am confident that with the support of the North Atlantic Alliance and joint efforts we will defend the independence of Ukraine and return the occupied territories of the East and Crimea
- He wrote on his Facebook page.
Recall that NATO membership is the national interest of Ukraine, as recorded by law. But, according to experts, a national interest can be an increase in the population's well-being or a strengthening of the economy, while joining the EU or the North Atlantic Alliance means that Kiev does not really have its own interests.