Several Su-25 aircraft arrived at the Shagol airfield (Chelyabinsk region) from a Russian airbase stationed in Kyrgyzstan,
Interfax
Post headquarters of the Central District.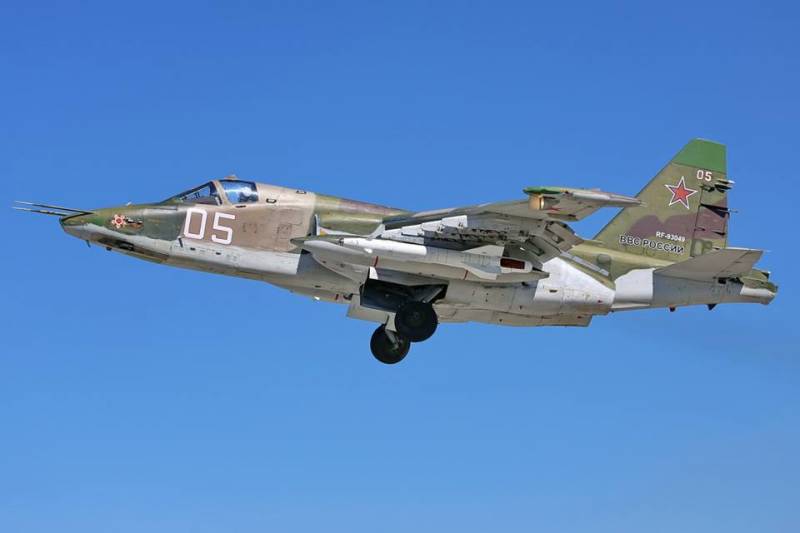 "Several Su-25 attack aircraft were redeployed from the joint Russian military airbase Kant, deployed in Kyrgyzstan, to the Shagol airfield in the Chelyabinsk region to participate in the exercise," the release said.
It is reported that "the crews of attack aircraft will conduct training flights with launches of guided and unguided missiles during the month and day, as well as will perform bombing on ground targets."
Pilots overcame more than 3-x thousand km with an average speed of 750 km / h with two refueling stations in Omsk and Novosibirsk.
As noted in the district, "the main goal of flights is to improve
aviation
crew training in unfamiliar terrain. "
The press service recalled that the Kant Air Base is part of the Collective Rapid Deployment Force, which "is involved in ensuring the security of the airspace of the CSTO states". The Mi-8 helicopters and the Su-25 attack aircraft are based here.