Washington is ready to provide Slovakia with 46 million dollars to upgrade its national air force airbases, Dana Tsapakova, a spokeswoman for the republic's defense minister, said in an interview with Slovak Radio.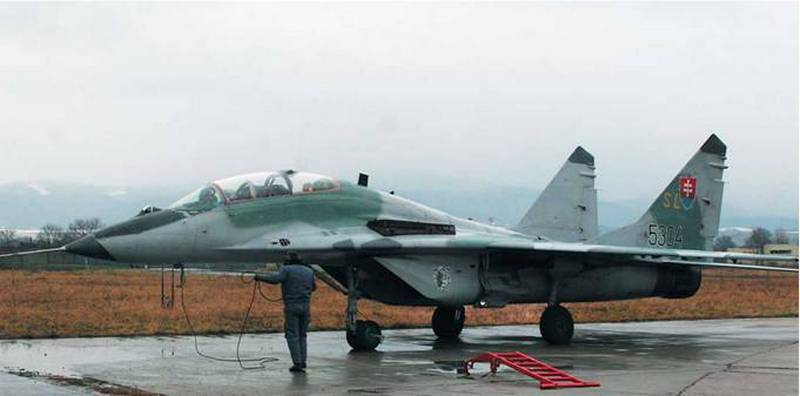 US support in the amount of 46 million dollars should be aimed at strengthening the defense capabilities of NATO on its eastern wing
- quotes Tsapakova TASS.
It is noted that these allocations will be allocated for the modernization of the Kukhine airbase, located in the west of the republic, as well as the Sliach airbase in the central part of the country. The main forces of the Slovak Air Force are based there.
It is intended, in particular, to increase the capacity for storing jet fuel and repair of runways. Both airbases use NATO aircraft during exercises in Slovakia.
Recall that in early April, the US State Department approved the possible sale of X-NUMX F-14 fighters to Slovakia worth $ 16 for Slovakia. It was noted that Slovakia is seeking to replace its air fleet, consisting of 2,91 MiG-12, and requested the purchase of 29 new fighter jets. Bratislava reflects on the acquisition of American F-14 and Swedish JAS 16 Gripen, reports Vzglyad