The delegation of the Serbian military arrived in the Leningrad region to discuss joint tactical exercises with their Russian colleagues, which will be held in August of this year, the press service of the Western Military District reported.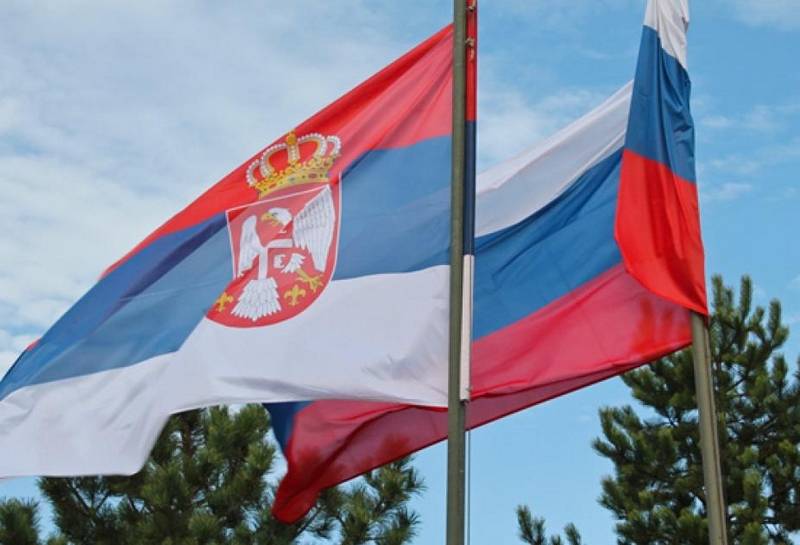 During the three-day visit, Serbian military personnel took part in the planning conference for the preparation of a joint Russian-Serbian tactical exercise with live firing, scheduled for August
- said in a statement
The Serbian military also visited a separate motorized rifle brigade of the Western Military District, stationed in Luga, Leningrad Region.
In the military camp of the Serbian delegation, the infrastructure and educational facilities were demonstrated. At the test site, Serbian military personnel were able to observe the tactical exercises of motorized rifle units in combat training with the use of various weapons and military equipment.
- Noted the press service.
Serbian officers highly appreciated the combat training of servicemen of a separate motorized rifle brigade of the district and thanked the command of the formation for the warm welcome