Admiral Vladimir Korolev, Commander-in-Chief of the Navy, speaking on Thursday at a scientific and practical conference dedicated to the 100th anniversary of the founding of the Workers 'and Peasants' Red
Fleet
, stated that more than a dozen of the latest multipurpose nuclear submarine missile carriers are being built for the Russian Navy (Navy)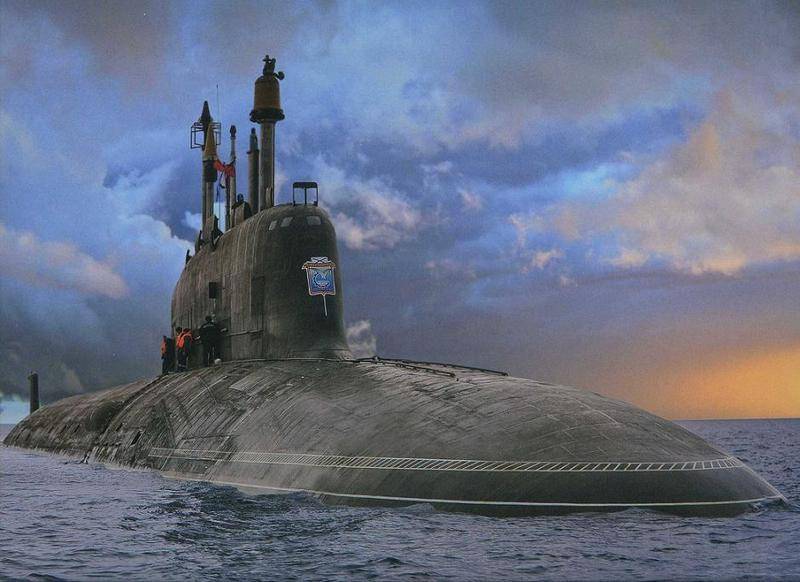 Adopted into the nuclear multipurpose submarine "Severodvinsk" (project 885 "Ash"). Modernized multipurpose nuclear submarines Kazan, Novosibirsk, Krasnoyarsk, Arkhangelsk, Perm, and Ulyanovsk are being built. Work continues on the creation of the next, fifth generation of nuclear submarines.
- said Korolev
He noted that in recent years the newest nuclear submarine cruisers of the Borey project 955: Alexander Nevsky, Vladimir Monomakh, and Yury Dolgoruky were taken into the structure of the Underwater Forces of the Russian Navy.
Modernized submarine cruisers of the project "Prince Vladimir", "Prince Oleg", "Generalissimo Suvorov", "Emperor Alexander III", "Prince Pozharsky" are being built at the enterprise "Sevmash"
- said the commander in chief
According to our firm assessment, the oceans must be safe for all. The Russian Navy will continue to play a leading role in ensuring this security. It is this task that forms the basis of all the programs for the development of the Navy, which provide for a constant, phased updating and re-equipment of all components of the Navy.
- stressed Korolev