In a reflection of the recent NATO missile attack on Syria, the 9K33 Osa anti-aircraft complex was activated, reports
Messenger of Mordovia
.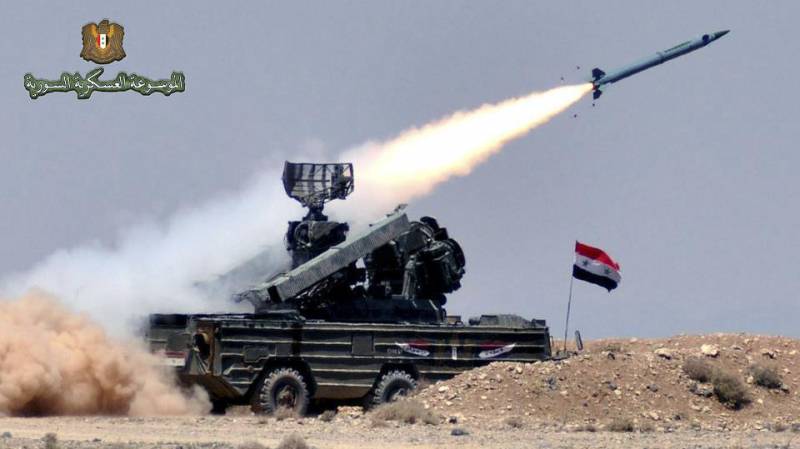 These systems rarely fall into the lenses of cameras, they were actively attracted to the teachings of the Syrian army on the eve of the conflict that broke out in the country.
"At present, as a rule, we are talking about installations that hit the militants in the form of trophies. Armed with them, the terrorists tried to shoot down planes and helicopters of government forces, "writes publication author Lev Romanov.
As part of the Syrian army, they were not visible for a long time. It was even supposed that all the air defense systems were out of order. However, participation in repelling a missile attack by the United States and its allies The Wasps demonstrated that they could still benefit.
So, according to the Russian military, of the 11 missiles launched by this complex, 5 hit targets. For a system that is considered obsolete, this is quite a decent result.
As the newspaper notes, the result could be much better if the complexes were upgraded. For example, thermal imagers with target tracking machines would significantly improve performance.
Currently, "various options have been developed to improve the performance of these complexes, and it is possible that over time, the Syrians will upgrade some of the remaining machines," the author concludes.