The Committee on the Defense of the British Parliament discussed the possibility of Russia's use of nuclear
weapons
in a hypothetical local conflict with NATO, reports
Look
with reference to the BBC.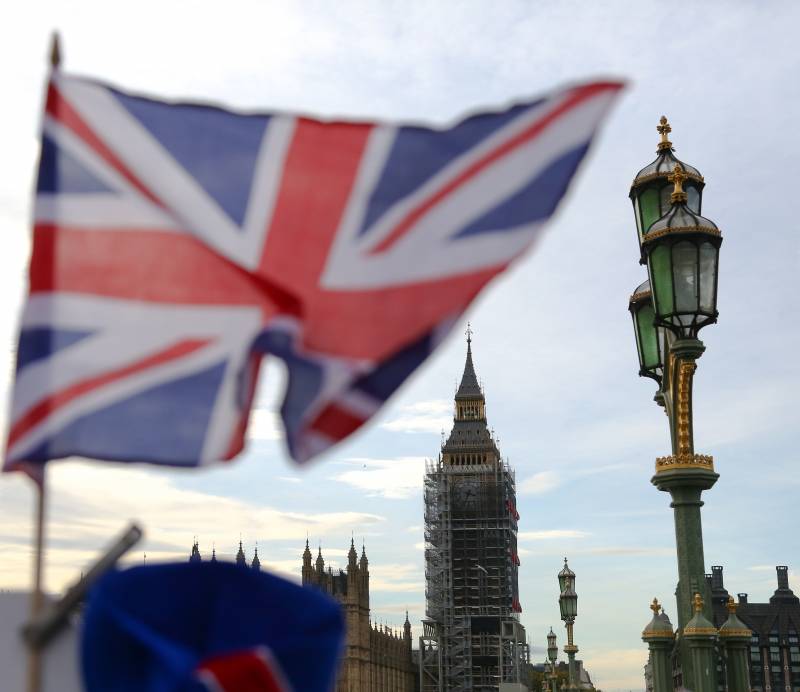 At the meeting, the head of the committee, Julian Lewis, asked how the reasoning about nuclear weapons in Russia should be understood: "as an instrument of escalation or de-escalation?".
Is this part of propaganda, or are they seriously considering the possibility of using relatively small nuclear charges after they captured a certain territory?
He clarified his question.
Lewis "did not explain where such an understanding of Russian policy regarding nuclear weapons came from," the publication noted.
Justin Bronk, a military analyst at the British Royal Institute for Defense Studies, suggested that "Moscow will need to avoid the growth of the conflict, for this the authorities may begin to threaten with nuclear weapons or even use a nuclear charge of less than a kiloton."
At the same time, the expert is confident that the Russian Federation "will never initiate a conflict with NATO, which, according to its calculations, may last more than a couple of weeks."
He believes that in such a conflict Moscow "will inevitably be defeated because of the superiority of the alliance in industrial and human resources." Therefore, in the event of a conflict, Russia will try to "quickly achieve its goals and then quickly" dig in "," he added.
According to Bronk, this will "create a threat of nuclear conflict," but NATO countries are likely to find it disproportionate to the use of "strategic, sweeping cities of nuclear weapons."
Or even shoot one rocket at a separate military target. The fact is that the nuclear arsenal of the West, including Britain, is overwhelmingly intercontinental ballistic missiles,
The expert explained.
He also recalled that "high-precision tactical nuclear weapons" are being developed in the United States. Moscow is very worried that "B-21 bombers and F-35 fighters capable of carrying such charges will appear at its borders," Bronk added.