The French Navy faced serious problems when launching MdCN cruise missiles from frigates across Syria - only one of the 3 ships could strike, reports
Look
with reference to l'Opinion.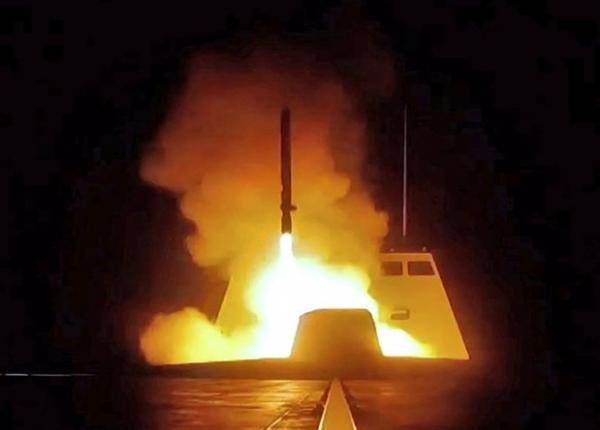 According to the report, "the frigates Aquitaine, Auvergne and Languedoc were deployed to the eastern Mediterranean, but only the last ship that launched three missiles fired at the site, although it was supposed to release more warheads."
The choice fell on the frigate "Languedoc" only because the main version ("Aquitaine") and its understudy ("Auvergne") could not launch their missiles.
The publication said that it was originally intended to produce two volleys of three MdCN missiles each. But by the time the first volley was completed, the temporary "window" for shooting was over. Therefore, the second volley did not take place.
According to experts, "the compactness and automation of frigates of the FREMM type, which led to a crew reduction to 130 people, played a cruel joke on ships", putting the combat mission at risk.