The share of foreign electronics in Russian civil communications satellites reaches 70%, which causes concern to Rossvyaz, said Deputy Head of the Ministry Igor Chursin, speaking at the conference Satellite Russia.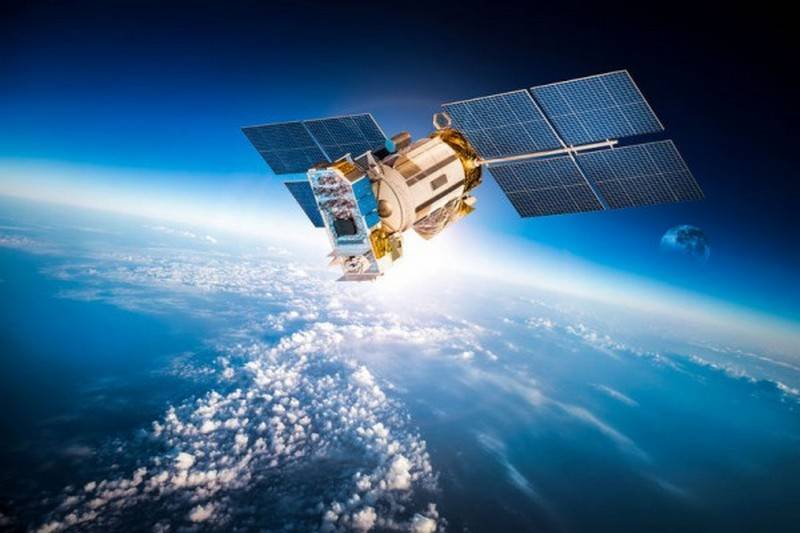 Now, unfortunately, the situation is such that, as a rule, Russian companies that produce satellites, on 70%, depend on the electronic component base of foreign production
- quotes his words RIA "
News
».
Chursin said that the replacement of foreign components is a complex and time-consuming process.
Every year up to 10% we produce import substitution for Russian-made components
- He said, adding that high dependence develops into certain difficulties.
According to him, dependence on foreign components causes difficulties in the production of new Russian satellites Express-80 and Express-103, intended for providing fixed and mobile communications services, digital broadcasting, high-speed Internet access and data transmission in Russia. They are planned to be launched next year on one Proton rocket.