The meeting of the American President Donald Trump and the DPRK leader Kim Jong-un can be held in Switzerland.
TASS
message tv channel NBC.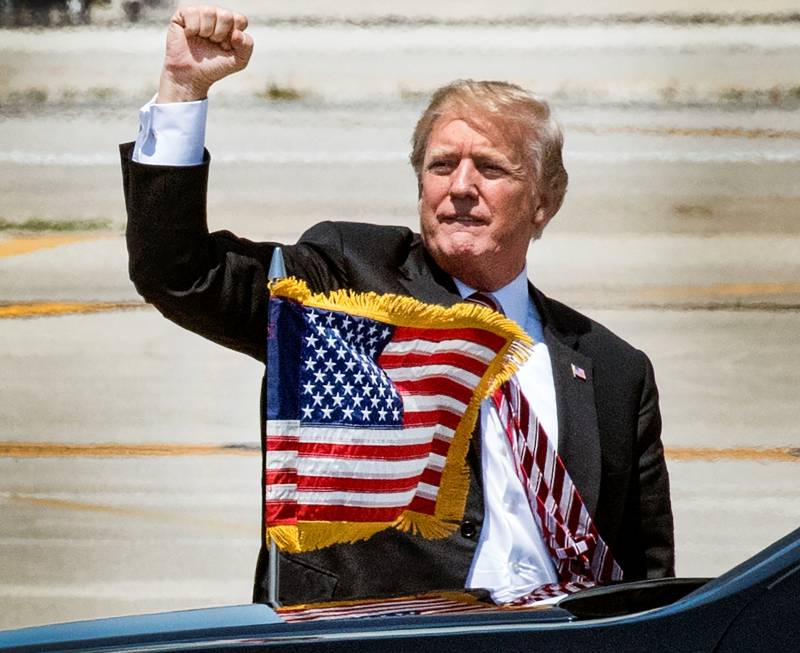 According to the channel, which refers to its sources, the representatives of the two countries have not yet decided finally where the summit will be held: "among the options that were considered, but were rejected for security reasons, Beijing, Pyongyang and Ulan Bator".
According to officials, US officials instead favor more neutral places, preferably in Europe, among the preferred options are Switzerland,
the report said.
Earlier it was reported that Switzerland represents the interests of the United States in the DPRK. Contacts between the two countries are made, in particular, through the Swiss Embassy in Pyongyang.
Recall that Washington and Pyongyang are considering the possibility of holding a personal meeting between the leaders of the two countries, the preparation for which, presumably, turned into a practical plane. Last week and. Secretary of State Michael Pompeo discussed the details of the summit with Kim Jong-un.