The Basque terrorist organization ETA may announce its final disbandment in May,
TASS
Reuters report.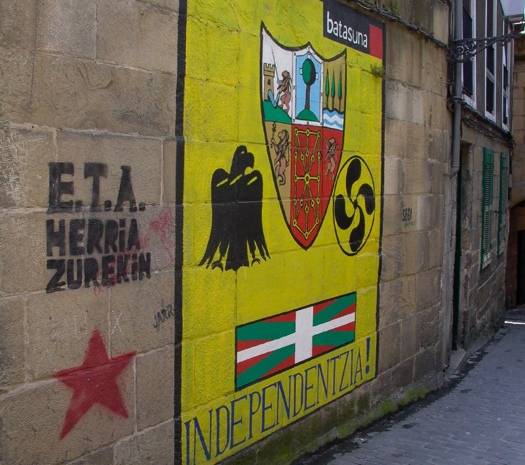 According to the information, the management of ETA is currently discussing the wording of the future statement.
ETA ("Basque Country and Freedom") was founded in 1959 and advocated for the independence of the Basque territory, which includes lands in northern Spain and south-west France. As a result of the attacks organized by ETA, more than 820 people died, the agency reminds.
In 2011, the group announced the cessation of hostilities, but the special services of Spain and France continue to harass members of ETA.
At the beginning of April, the 2017 management of ETA reported on the location of the caches with
weapons
. Then, law enforcement officers seized around 3,5 tons of ammunition, explosives and weapons. However, the Spanish authorities believe that the group could not surrender all weapons.