Japan protests Russia over the start of large-scale exercises
aviation
and ships of the Pacific
fleet
that take place as part of a check at the training complexes of the Eastern Military District, deployed in the Kuril Islands. This was announced at a press conference in Tokyo on Thursday by Secretary General of the Cabinet of Japan Yoshihide Suga.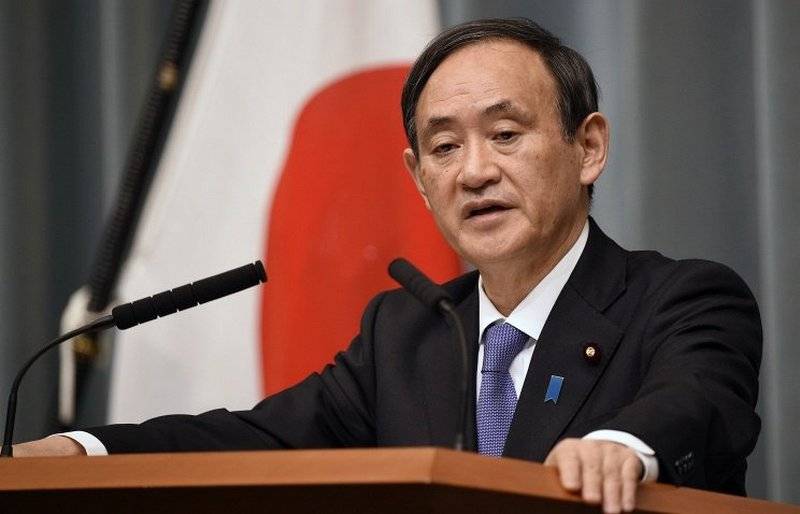 Through diplomatic channels, we protested (to the Russian side), because the buildup of military force on the four northern islands does not correspond to the position of our country.
- said Suga.
For a thorough settlement (of relations) it is necessary to resolve the territorial issue itself. We intend to conduct urgent negotiations on the basis of resolving the issue of returning the four northern islands and concluding a peace treaty (with Russia)
- said Suga.
As previously reported, more than 2,5 thousand military personnel of the Eastern Military District take part in large-scale tactical exercises as part of a verification test at educational complexes in the Kuril Islands. About 800 pieces of equipment are involved in the exercises, including
Tanks
T-72B, artillery, Mi-8AMTSH, three Pacific Fleet combat ships.
Japan considers the four islands of the southern Kuriles to be its "northern territories", challenging their belonging to Russia. Moscow's position is that the southern Kuriles became part of the USSR following the Second World War, and Russian sovereignty over them, which has the appropriate international legal framework, is beyond doubt.