For the first time in the last half century, the legendary attack aircraft of the Great Patriotic War Il-2 will appear in the sky of Germany.
News
.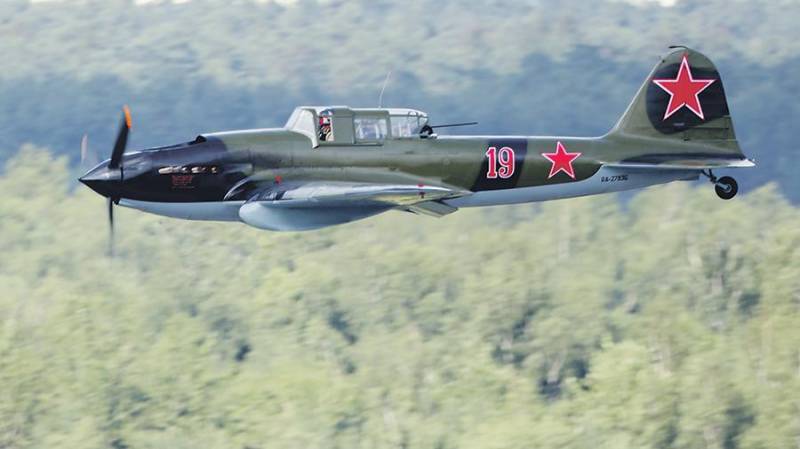 The reconstructed car at the Berlin air show will be accompanied by the latest composite biplane TVS-2DTS. These planes will represent Russia at the air show, where, in particular, joint flights with
historical
airplanes of former allies and former adversaries.
"As part of the military-patriotic project" The Winged Memory of Victory "was restored and brought to airworthiness front-line attack aircraft Il-2. The machine with the 1872452 serial number in 2012 was raised from the bottom of Lake Krivoe in the Murmansk region. The first flight of the rare IL-2 took place in April 2017. The public presentation of the restored attack aircraft took place at the MAKS-2017 aerospace show, "the publication reminds.
Aerospace salon ILA Berlin 2018 will be held this summer.
The newspaper notes that IL-2 does not have its own navigation devices, therefore, the TVS-2DTS biplane, created by Russian designers to replace the An-2, will accompany it to the exhibition and back.